New review from Zeilen magazine; the new C-Yacht 1250i
Largest sailing magazine of the Netherlands
The largest sailing magazine of the Netherlands has tested the new C-Yacht 1250i. The results were marvelous!
Marinus van Sijdenborgh from Zeilen:
The C-Yacht 1250i is a solidly built quality yacht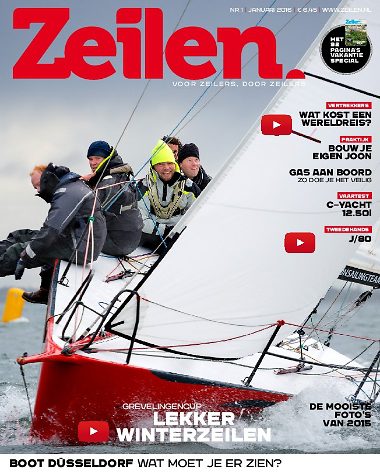 Click on Read More for the Youtube movie
Do you have any questions after visiting our website? Don't hesitate to get in touch with C-Yacht. And of course you are also most welcome at our offices for a chat or a test sail, any time. Our team will be ready to advise you and happy to exchange ideas.