A sailing yacht from The Netherlands
A love for elegant design, pure materials and best nautical tradition: These are the core values of our company. All C-Yachts are completely produced in The Netherlands, at our shipyard in Heerenveen. From the moulds right up to the carefully crafted interior made of teak wood.
Craftsmanship
Each C-Yacht sailing yacht is 100% locally produced, in The Netherlands.
It all begins on a piece of paper.
Have a yacht built? That requires professionals.
A quick sketch, a few ideas on a piece of paper: Having a yacht built starts right there. With the architects. At their drawing tables, classic lines and modern ideas for the C-Yacht come to life. How do we build the yachts which make people so happy? Yachts that are beautiful, but also functional at the same time? Our designers have decades of experience. Their preparation and imagination is excellent. Same goes for the construction craftsmen at Heerenveen.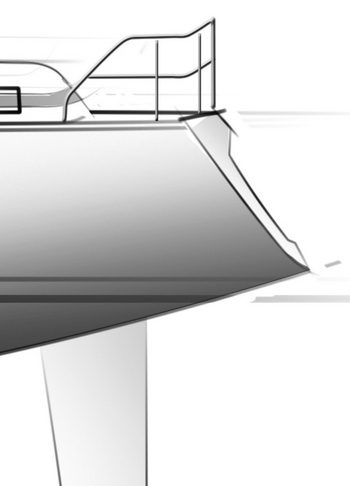 Enjoy without worries
Custom-build your sailing yacht? C-Yacht handles it just a bit different than the rest.
Want to have C-Yacht build your sailing yacht? That means you choose for a yacht tailored to your wishes and preferences. Somewhat different from the average. Meant for those who are a bit different than the rest, too. With a special perspective. Own wishes, successes and dreams. Maybe you want a yacht with a large bed because you are tall? Or a double wash basin? Or did you always imagine that one type of seating bench in your center cockpit?
Attention to details
Attention, love and craftsmanship
Each C-Yacht sailing yacht is 100% locally produced, in The Netherlands. From a solid design to a careful selection of materials to the eventual construction of the yacht. Paying scrupulous attention to even the smallest details, all along the journey. We take pride in that capacity. And granted, also C-Yacht adapts to changing times and systems. Which is why meanwhile also at our shipyard a part of the work is being done by machines and robots. Accent on 'part'. None of our yachts could be produced without human attention, love for the work or human craftsmanship.
No matter if you go sailing for a day, a weekend or an entire month: Your journey must be pleasurable. With our C-Yachts you won't miss any comfort. We thought of everything: Wonderful large beds, isolated cupboards and ample headroom.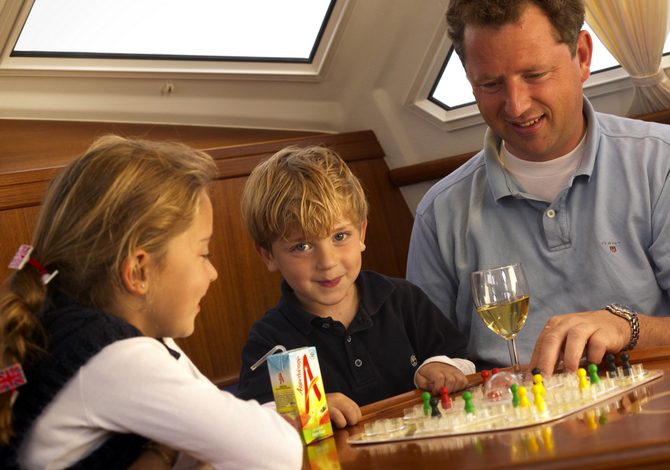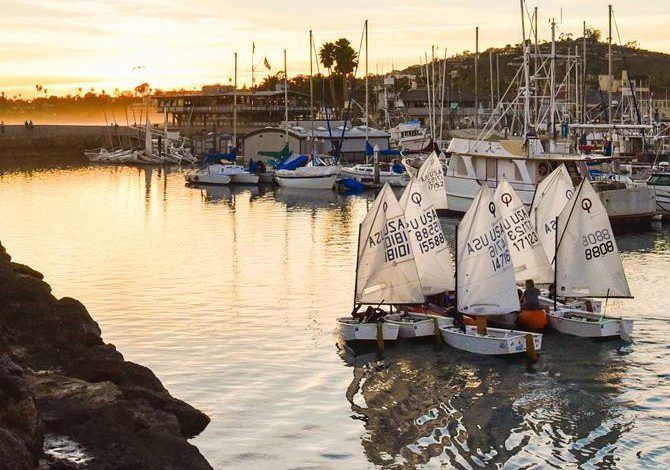 C-Yacht develops her yachts with the help of most recent 3D programmes.
Building a C-Yacht
At C-Yacht we also use most recent yacht construction techniques. The C-Yacht 1250i, for instance, was developed with the help of the youngest 3D design programmes. Our designers and technicians ensured that that all elements aboard are optimally positioned and easy to reach. And of course it also entailed to guarantee both installation and maintenance of those elements to be as easy as possible.
Nowhere else you are as close to nature than aboard your own sailing yacht. We must protect nature if we want to enjoy it for many generations to come. Environmentally friendly production is therefore one of main objectives at C-Yacht. The motto: Wellness for people and the ecosystems alike. Corporate social responsibility, eco-friendly construction: C–Yacht is renowned for both.
Natural resources
C-Yachts are built with carefully selected materials.
Rest waste is separated and used to produce green energy.
We do something either well, or not at all. Decades ago this already was the central motto at C-Yacht.
It hasn't changed since then. C-Yacht is situated in the Flevo Marina at Lelystad. The shipyard where
our sailing yachts are built is located at Heerenveen.
The shipyard at Heerenveen
In 1947, Rinus Zaadnoordijk opened a yacht harbour of modest dimensions, at Dutch Uitgeest. Supported
by his family, he built and restored small boats there. Did he ever dream of his name being associated with
some of the world's most renowned sailing yachts, back then?
Probably not…