More safety, more cruising pleasure
Safety. That's what it's all about at C-Yacht. Because more safety means
less worries: You are free to fully enjoy sailing. This is why our
shipyard, located at Dutch Heerenveen, has safety as a core value since
its foundation in 1947. We constantly look for innovative ways to
improve our ships. So that you and your crew can cruise in all safety,
free of worries.
75 years of yacht building experience
and regarding safety, always very well informed.
Seasoned experts
With our 75 years experience we have built more than 7000 yachts thus far.
They cruise all over the world. And their many miles made out there clearly
demonstrate C-Yacht's widely acknowledged yacht building expertise. Of
course, as a shipyard we also cooperate with our suppliers in various ways.
Together we keep adapting our products to the respective updates regarding
safety aboard and at sea.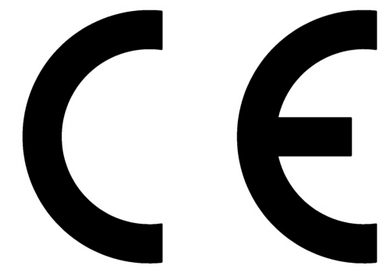 All of our yachts are classified as CE category A – unlimited ocean voyages (seagoing yachts). You will sail with a ship that is safe, everywhere and at all times. From the hull to the deck and the interiors.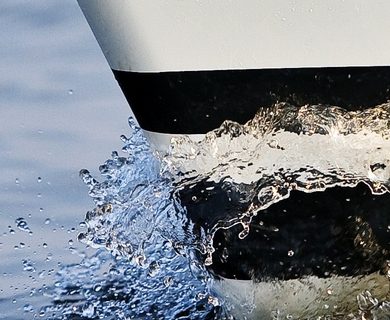 The hull of each yacht is built in vinylester resin. This material provides a stronger rigidity and major tightness against water and vapour. Together with the ISO NPG gel coat it provides safety and concurrently, constitutes the most efficient protection against osmosis.
The bearings have a double sealing
And also for the rudder we only use the best materials. The rudder post of the balanced rudder consists of stainless steel, resistant to seawater. This provides a more rigid and robust construction. The bearings also have a double sealing, created by two gaskets and one gaiter.
Ready to sail
A C-Yacht is an all-weather-go-anywhere-yacht. It stands for maximum safety
and excellent sailing properties. How do we achieve this?
One reason: We apply a so called sandwich type of construction. This makes
the ship not only stronger and lighter, but also easier to handle.
Ready for all your sailing ambitions!

Safety starts at the drawing table
All of our yachts feature double collision bulkheads, lightning rod systems and automatic fire extinguishing systems. We also use top modern and sustainable materials, such as vinylester. And when constructing our yachts we integrate the best of the youngest ship building knowledge in our work, too.
More properties which guarantee your safety aboard:
A bilge with double bilge pump, for a quick removal of water

Laminate made of heavy fibreglass reinforcement, quadraxial and biaxial

Unidirectional fibreglass mats for additional rigidity

Heavy components like tanks or batteries are positioned as centrally as possible

All closing elements made of stainless steel

All closing elements made of stainless steel

Leaden keel (standard, from C-Yacht 1150 on) for more stability
Ballast ratio is more than 40%
The design of a C-Yacht is unique for various reasons. The ballast ratio, however,
is truly pioneering: The C-Yacht as standard has a ballast ratio of more than 40%.
This guarantees a maximum of stability, safety and cruising pleasure
The C-Yacht Center Cockpit yachts as standard come equipped
with a robust, fixed screen. It offers maximum protection with
(almost) any weather.
Maximum protection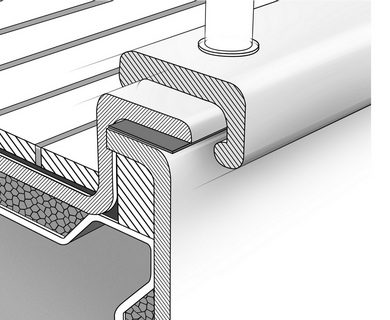 Fixation of the stanchions
The stainless steel fixation of the stanchions is integrated in the hull-deck connection. A massive end fitting is welded to the bottom part of the stanchions. It is passed through the extra reinforced part of the hull-deck connection, and fixated with a screw nut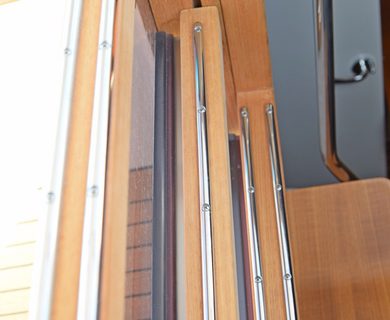 The sliding entrance hatches to the cabin can easily be opened and closed. If open, they'll close automatically should the ship ever capsize. Above this cabin entrance is much space for installing appliances, speakers or 12V sockets.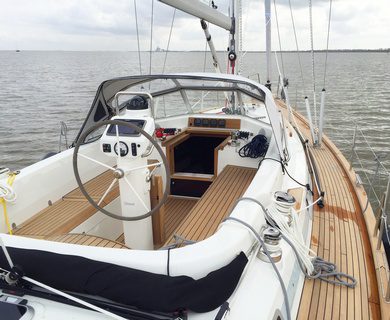 Special compartments for the lines
All halyards and trimming lines arrive at the cockpit, under the fixed screen. A special construction there ensures that no water can get into the cockpit together with the lines. After sailing, lines can easily be stored in dedicated line compartments featuring their own drain system.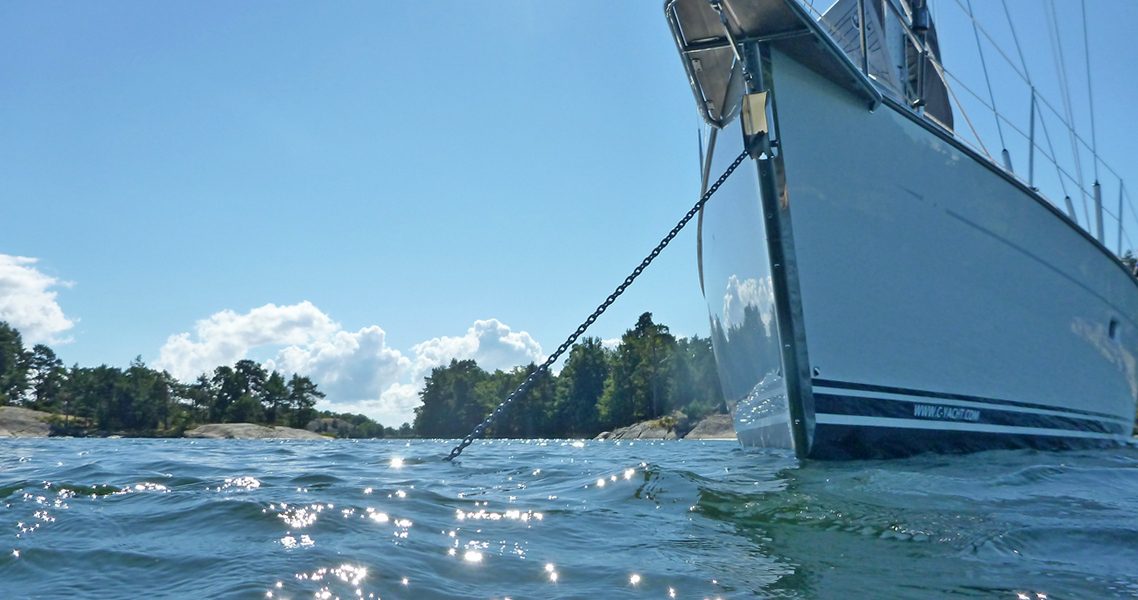 Unique anchor construction
Each C-Yacht has a unique anchor construction. Both the fixation and the windlass of the anchor are positioned under the deck. That way, the deck area stays uncluttered and clean. The anchor itself is always ready for use: It is stored inside the bow. This unusual construction makes the anchor much stronger compared to conventional variants.
More essential properties:
extra high toe rails around the boat

All halyards towards astern

Standard Seldén single line reefing system

Complete control from the helm, near the sheet winches

Traveller behind the helm can be handled from the cockpi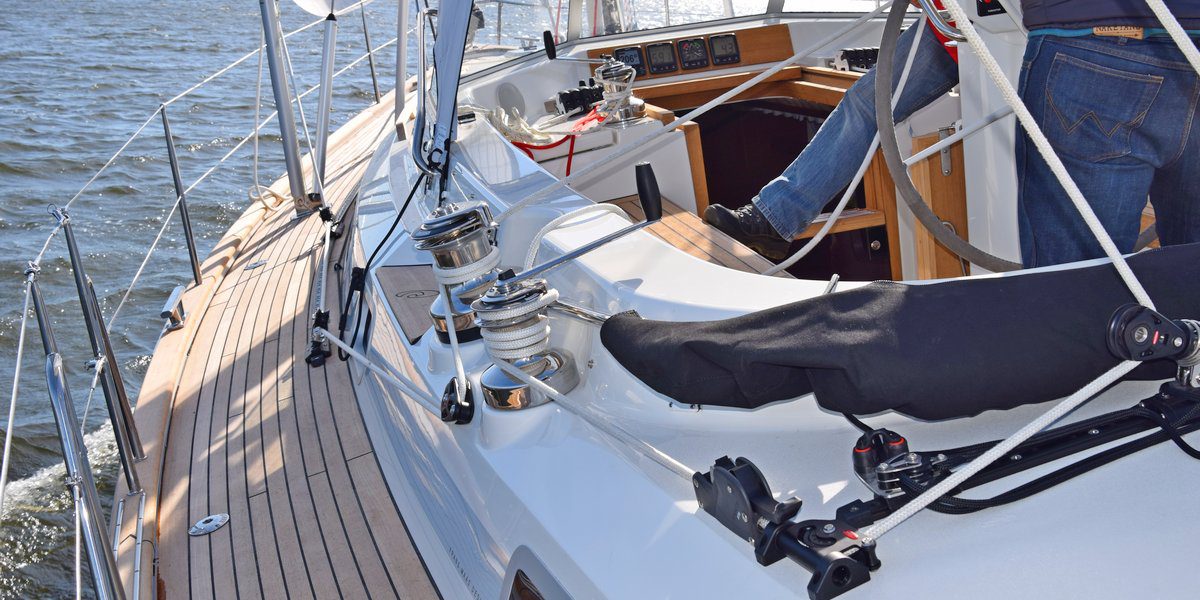 Safe interiors
Of course your and your crew's safety is also on top of our list when designing the interiors of our yachts.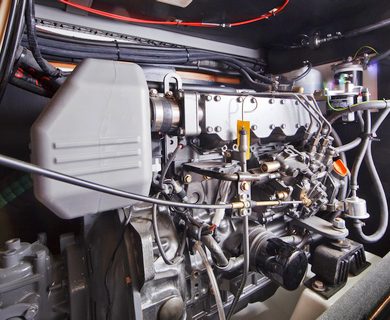 Automatic fire extinguishing system
Each C-Yacht has a separate motor compartment. Which features an automatic fire extinguishing system.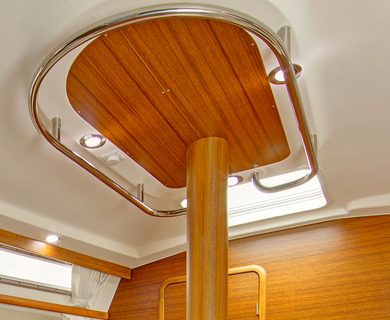 Need some extra support? Sufficient hand grips are available throughout the ship. Also, the stair is firmly mounted and can thus serve as additional hand grip.
Each C-Yacht has a well-arranged interior, with emergency exits in several places. In case of an emergency, various escape routes exist: There are several emergency hatches aboard, well distributed throughout the ship.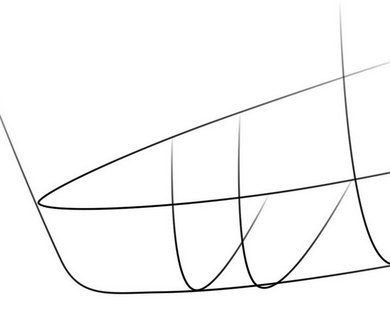 Double collision bulkheads
All of our yachts are provided with a double collision bulkhead. It will prevent water from entering the ship in case of a collision, be that above or under water.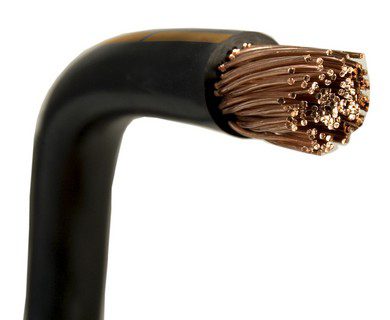 Three-point lightning rod system
Should your ship ever get struck by lightning, no worries. A three-point lightning rod system will provide protection.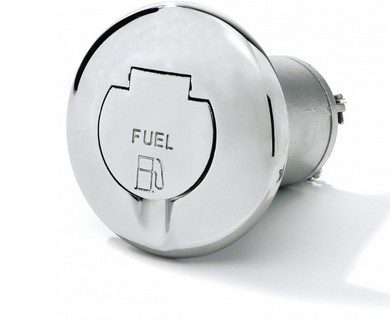 Each C-Yacht offers the option to have a second Diesel tank installed, with an own filter system.