Center cockpit: Our models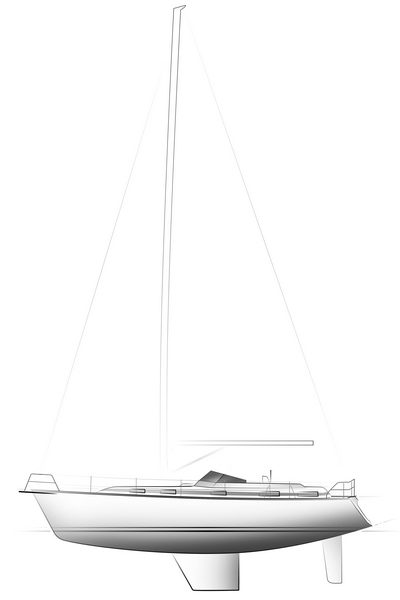 Lenght over all – 12.88 m
Waterline lenght – 10.90 m
Beam – 3.90 m
Draft –    1.80 m
Deep keel – 2.20 m
Displacement – 11.000 kg
Ballast – 4.400 kg
Ballast percentage – 40%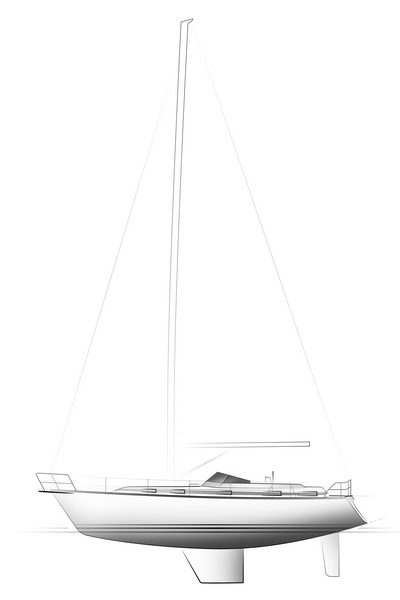 Lenght over all – 11.97 m
Lenght Waterline – 9.80 m
Air draft – 18.25 m
Beam – 3.64 m
Draft – 1.80 m
Displacement – 7.800 kg
Ballast – 3.200 kg
Ballast percentage – 41%
Lenght over all – 10.85 m
Waterline lenght – 8.45 m
Beam – 3.45 m
Draft – 1.50 m
Deep keel – 1.75 m
Displacement – 5.500 kg
Ballast – 2.200 kg
Ballast percentage – 40%
Center cockpit: Many advantages
A C-Yacht is not just any sailing yacht.  A unique feature of all C-Yachts is
that they have a centrally situated cockpit. Speaking about comfort, this brings several advantages.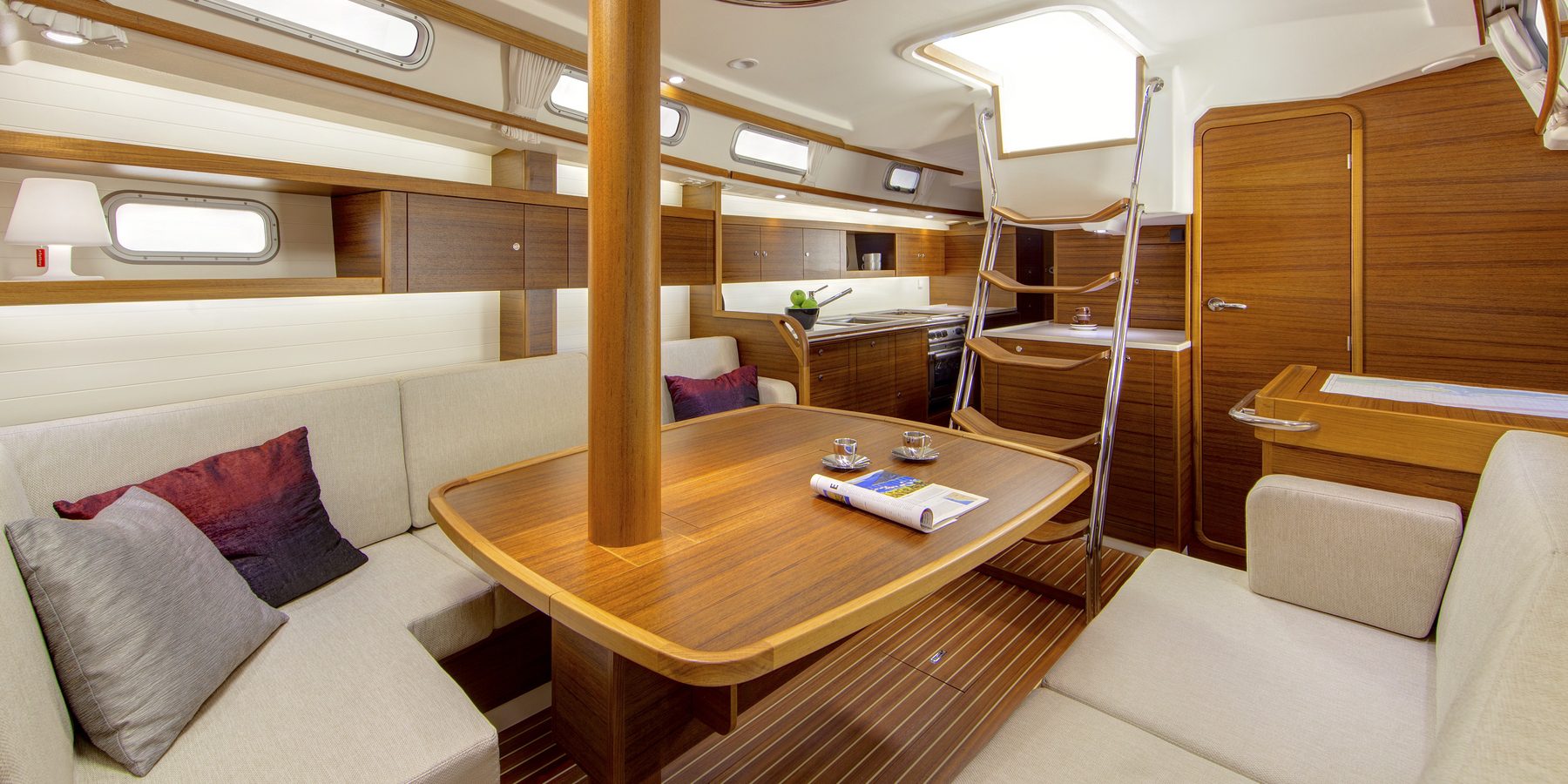 Headroom
The centrally positioned cockpit provides sufficient headroom throughout the entire ship: You won't have to stoop while moving safely anywhere inside. You'll also have clear vision all around you – in other words, more safety and cruising pleasure.
Precisely above the pivot point
C-Yacht's center cockpits as standard have a fixed windscreen made of hardened glass,
thus offering more protection during rough and stormy weather. Thanks to its smartly
elaborated ergonomics the center cockpit is a safe place for you and your crew. And
the fact that it is located precisely above the pivot point of the ship means that
everyone aboard will feel much less of the ship's stronger movements:
Another clear plus for cruising comfort.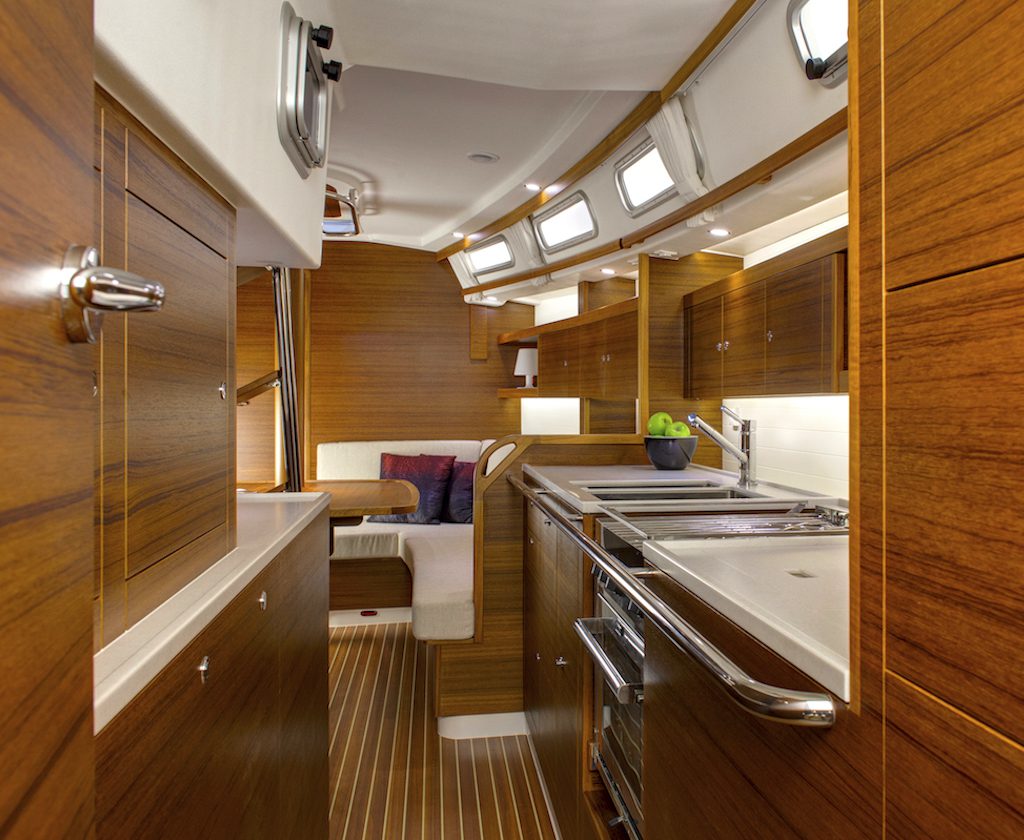 Extra space

Especially during longer sailing trips you don't want to miss space and therewith, comfort. You can trust that we at C-Yacht take this into account. Our center cockpit yachts through their special construction provide abundant space.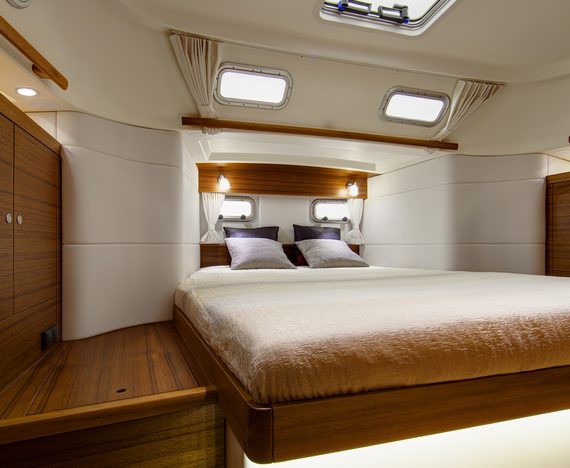 Owner cabin
The self-supporting floor of the cockpit allows for much extra space inside the ship, enabling a comfortable living aboard. Also, storage is no problem. The interior of a C-Yacht features a spacious owner cabin with lots of storage room, too.
The engine room is big, well insulated and accessible from various locations.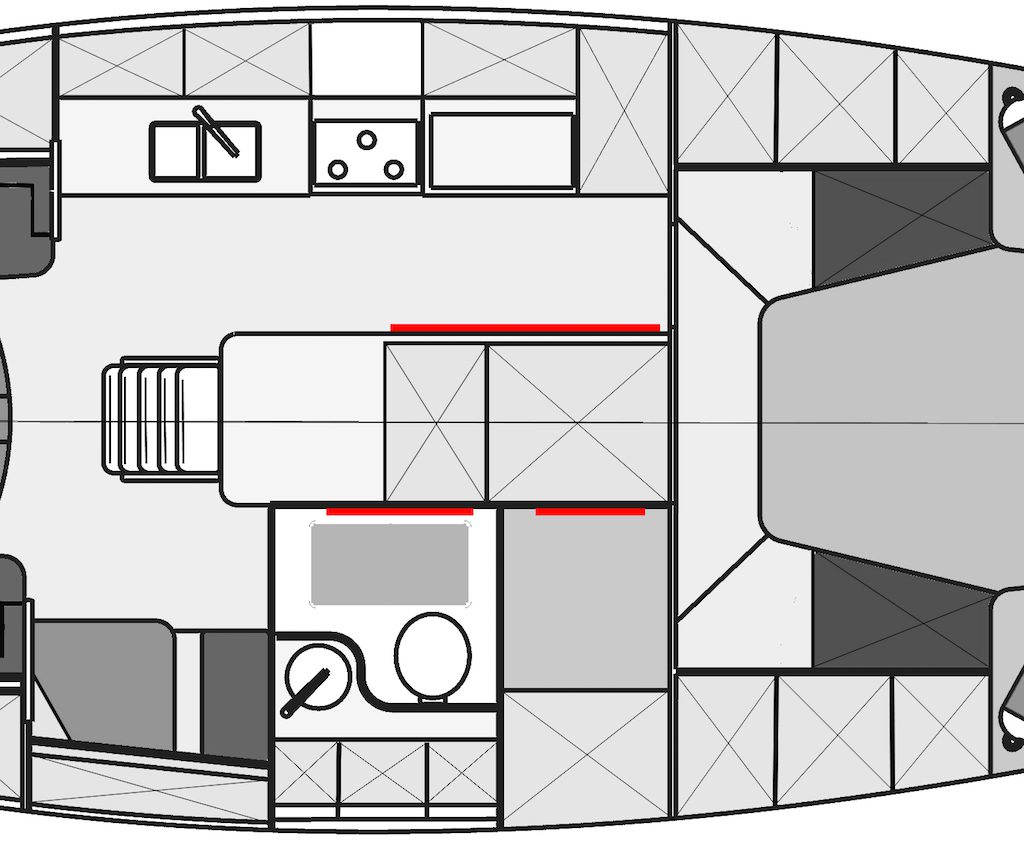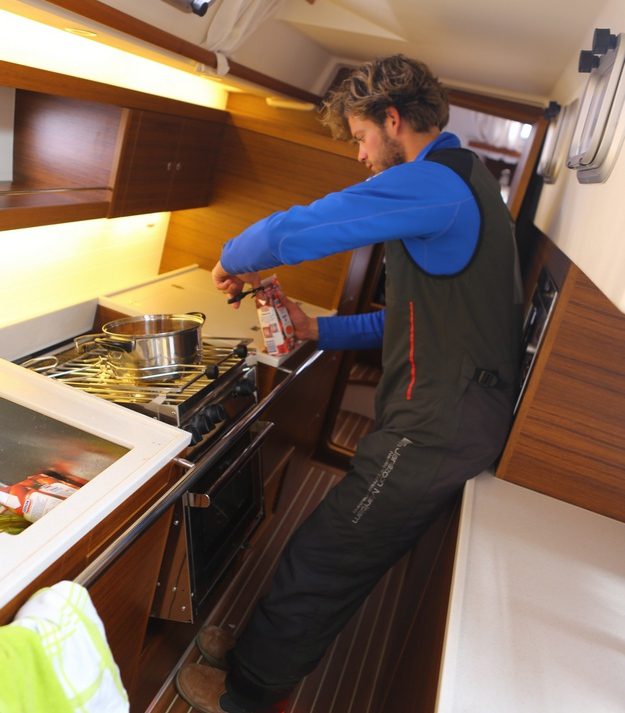 The photograph was taken out at sea, near the coast of IJmuiden, during a test cruise. 7 Beaufort, West. ©Yacht Magazine, with friendly permission.
The centrally positioned cockpit provides sufficient headroom throughout the entire ship.
Would you like to experience the advantages of a center cockpit, too? Have a look at the various C-Yacht sailing yacht models online. Or come to visit us at our harbour, for a chat or a test sail, free of charge. Just get in touch with us to make an appointment.