'a very comfortable seaworthy 40-footer', C-Yacht 1150
The big sister of the 11.00 and the little sister of the 1250i, the 1150 feels
like a fully-fledged 40-footer. The 11.50 Center Cockpit is real C-Yacht: seaworthy,
comfortable and built using the latest techniques.
The Frans Maas designed hull in combination with a very modern fractional rig makes
for a pleasant and comfortable passage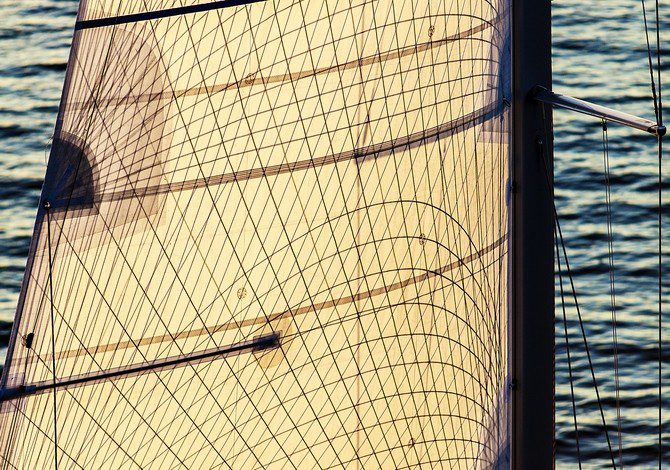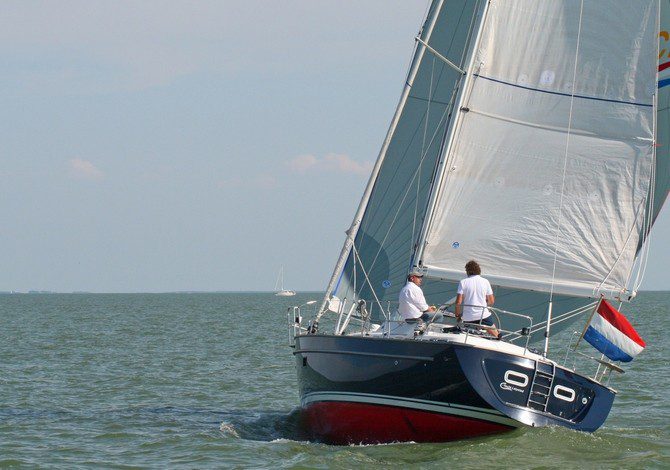 'The design of the C-Yacht 1150 Center Cockpit is based on the prize-winning design of the C-Yacht 1250i' Designer: Frans Maas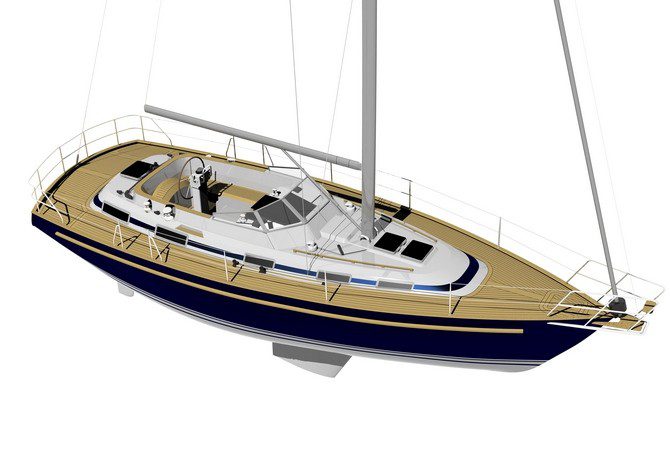 The C-Yacht 11.50 is extremely well built with special attention focused
on the interior of the boat. Extra attention is given even to the smallest detail.
The refreshing hand crafted teak wood interior is fully geared to seaworthiness and comfort.
"The interior is available in a
total of 20 layouts!"
C-Yacht 1150 Interior movie

The C-Yacht 11.50 is a real thoroughbred. The design comes from the skilful pen of
Frans Maas. The years of experience of the designer together with the almost seventy years
of yacht building experience of the Zaadnoordijk Yachtbuilders yard come together for a
perfect result.
The design of the 1150 is based on the prize-winning design of the C-Yacht 1250i.
Technology for the long voyage
The C-Yacht 11.50 is designed for long voyages, this is quite evident from the large tanks fitted as standard to the 11.50. The 39 HP Yanmar engine with standard folding propeller is situated in its own engine compartment in the centre of the boat. Here also are placed all the heavy tanks. The ballast ratio of 40% makes for stable and limitless sailing pleasure.
The deck is uncluttered with account taken for really safe walking areas. All halyards (Dynema) and control lines are handled from the cockpit as standard.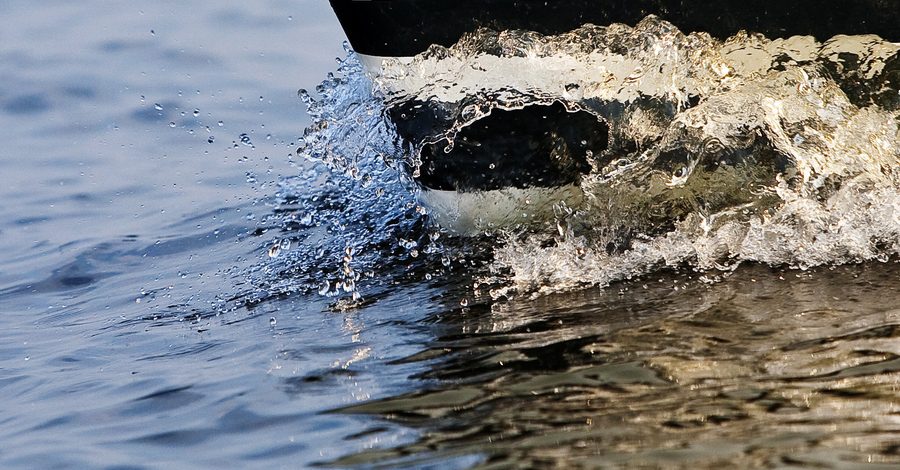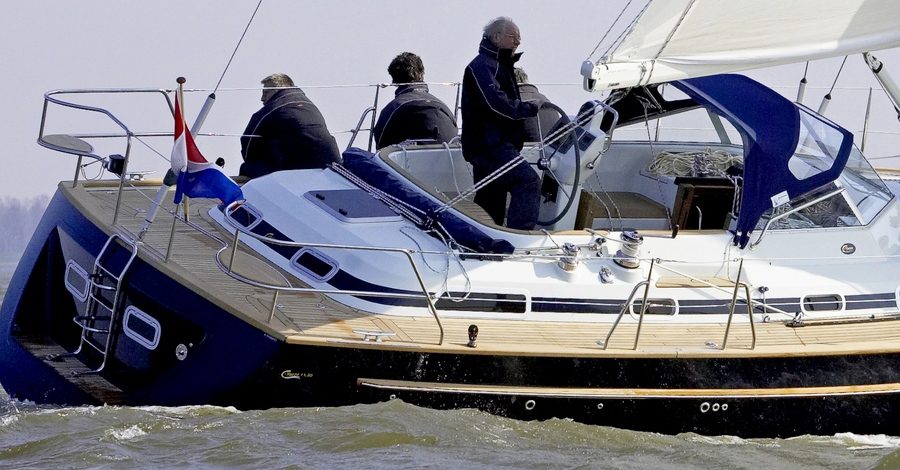 Optimum comfort
The Center Cockpit is protected by a fixed windscreen that provides comfort and visibility under every circumstance. The self-stowing washboards and the adjustable back rests in the cockpit give optimum comfort in port or under sail. The C-Yacht 11.50 can be completely and easily controlled from the cockpit.
Spacious and optimum cruising pleasure
The vinylester resin used in construction of the C-Yacht 11.50 hull means that,
not only is osmosis prevented, it is also a lot stronger than old-fashioned
polyester. The 11.50 is completely built using sandwich construction. This sandwich
construction in combination with the fully laminated hull/deck joint makes for a
really rigid boat. The inner linings and bulkheads also help to stiffen the boat and
are also fully laminated. The hull and rigging are designed according to the latest
ideas. The deep V-section forward provides not only extra interior space, but results
in especially superb sea-keeping. The aft sections are smooth and this enables
the high-ratio rudder to maintain perfect control under all circumstances.
The design of the C-Yacht 1150 is based on the
prize-winning design of the C-Yacht 1250i'

Model – C-Yacht 1150
Lenght over all – 11.97 m
Lenght Waterline – 9.80 m
Beam – 3.64 m
Draft – 1.80 m
Displacement – 7.800 kg
Ballast – 3.200 kg
Ballast percentage – 41%
Air draft – 18.25 m
Mainsail – 40.4 m2
H.A. Jib – 31.5 m2
Gennaker – 99.0 m2
Fuel tank capacity – 160 l
Water tank – 320 l
Waste holding tank – 60 l
Engine – Yanmar
Transmission – Saildrive
Power (HP/kW) – 39/28.8
Berths – 4/6
CE certification – class A
Cabin headroom – 2.03