C-Yacht 1250i test: Europe's biggest boating magazine YACHT
Out at the North Sea, with waves 3 metres high
Our newest creation, the 1250i, is currently being tested by various nautical media. Europe's biggest boating magazine YACHT chose a different approach: An offshore cruise …with lots of wind. And you bet she passed with flying colours!
Out at the North Sea, with waves 3 metres high we had 2 ships, 2 editors, 2 photographers, 12.6 measured knots and a 1250i which felt and performed just fine. Shortly more details about the exact results. For now enjoy some impressive pictures taken out there…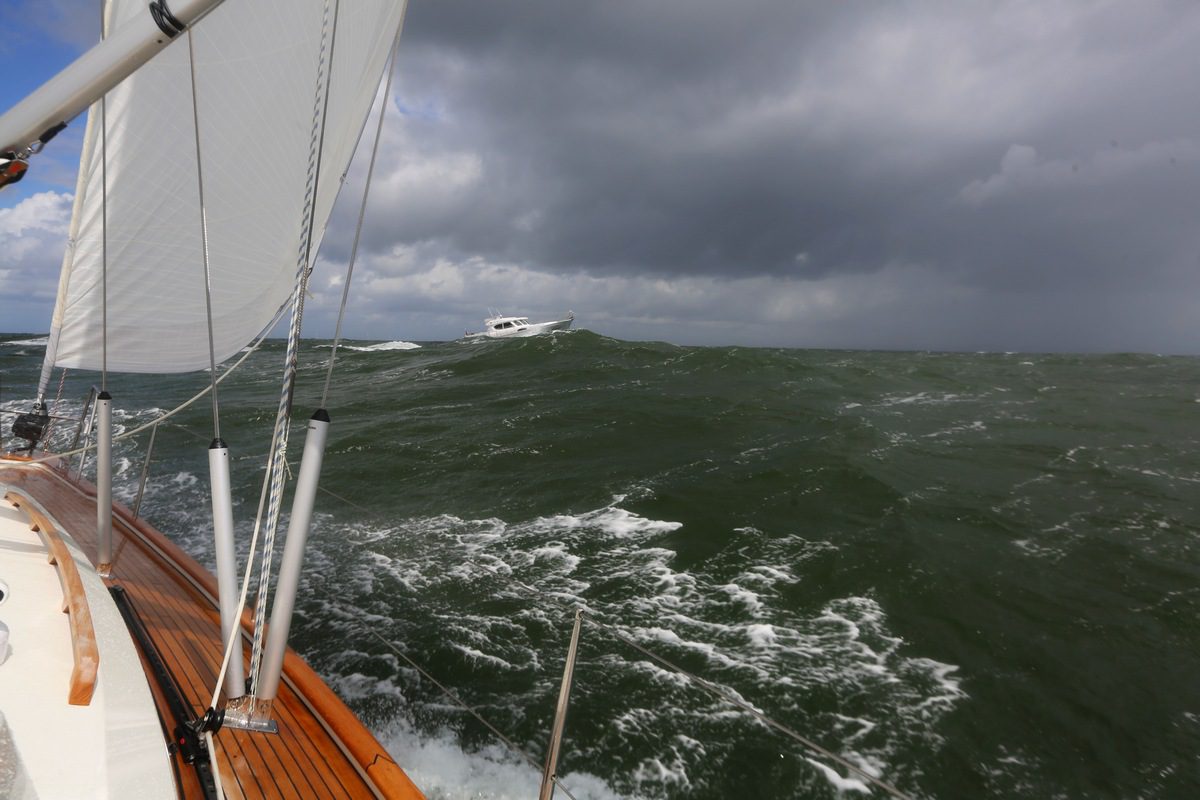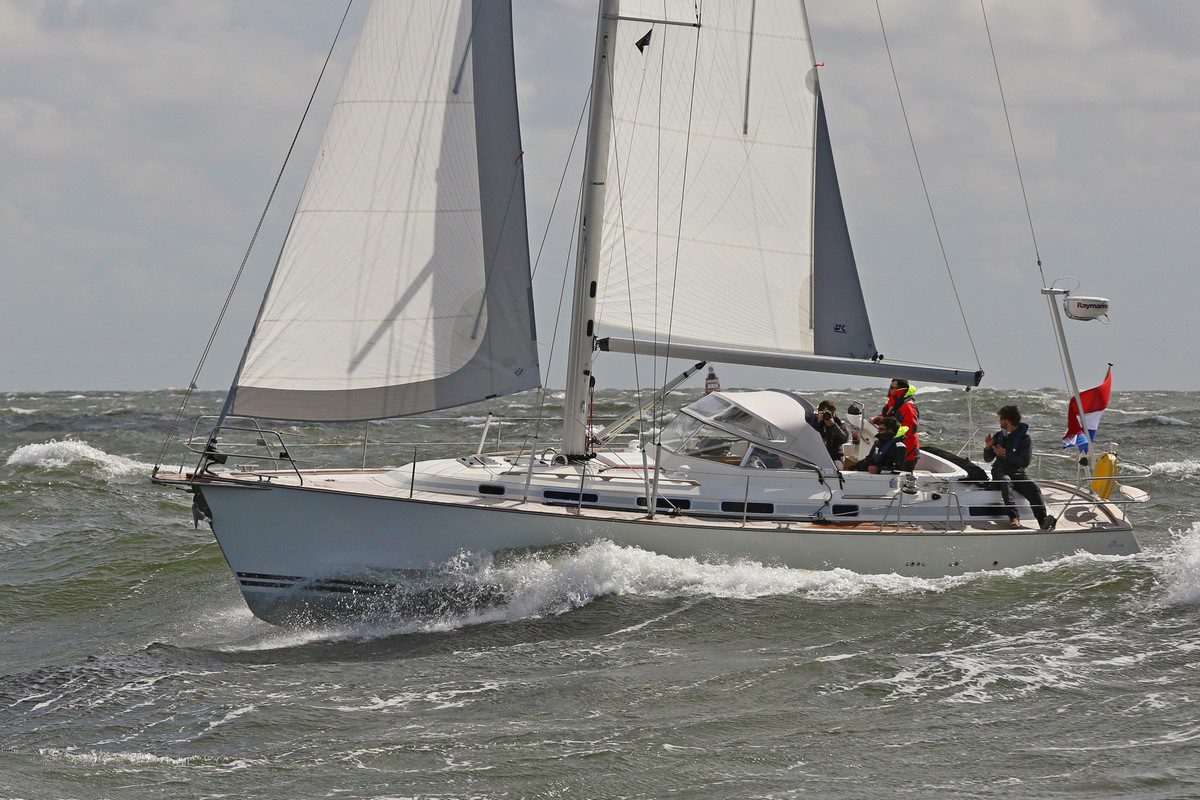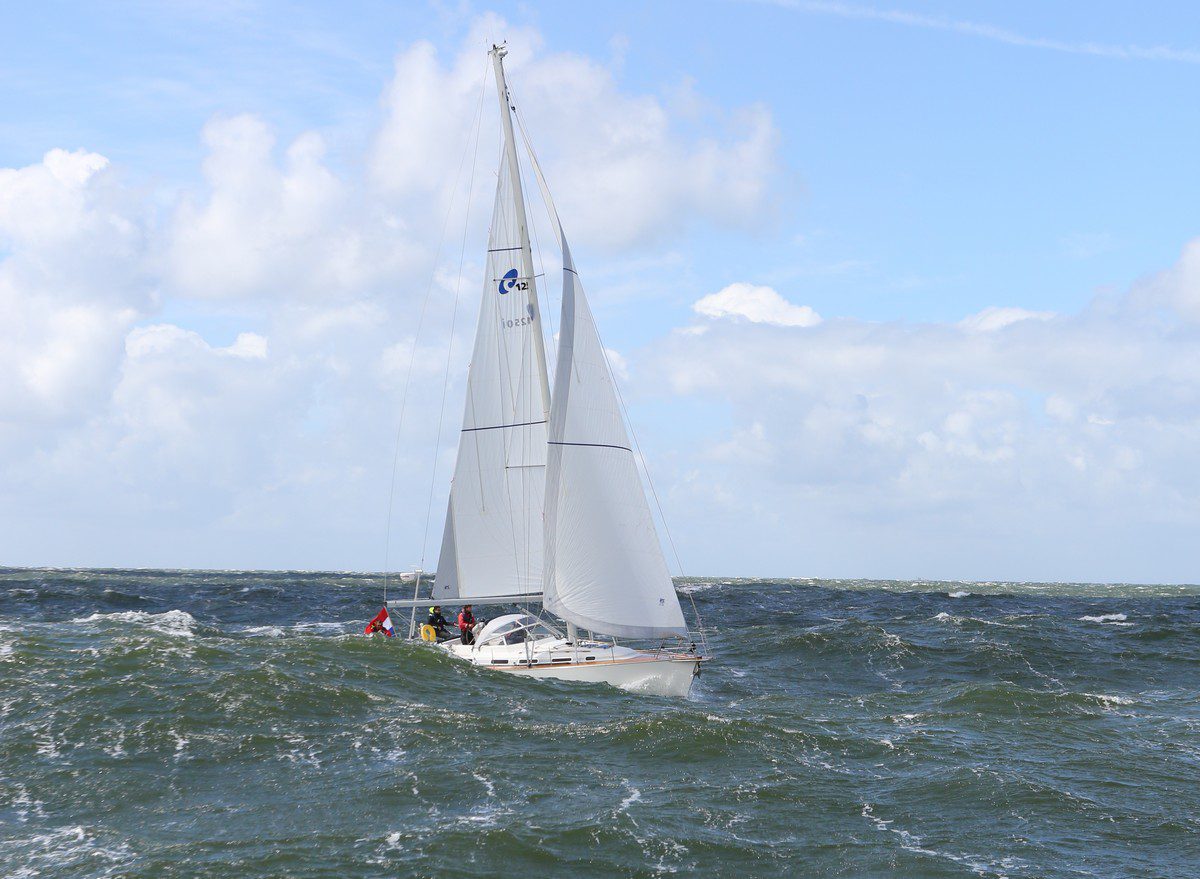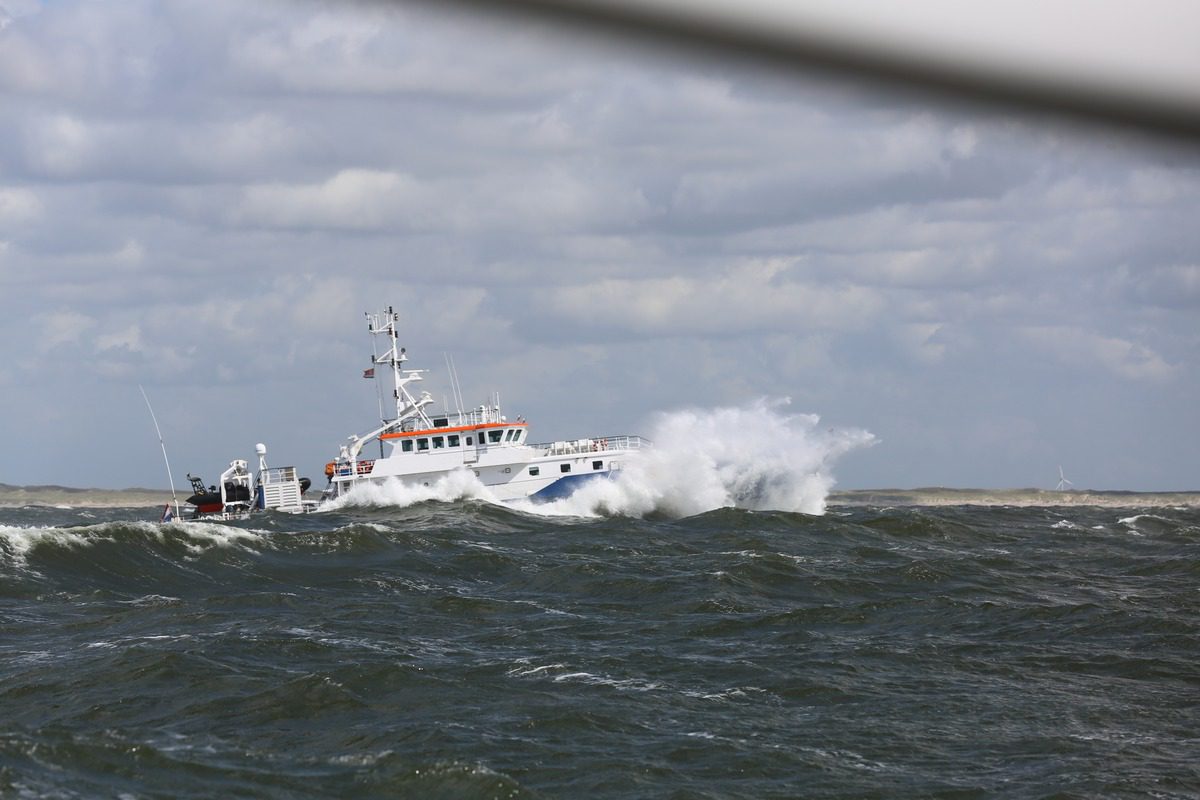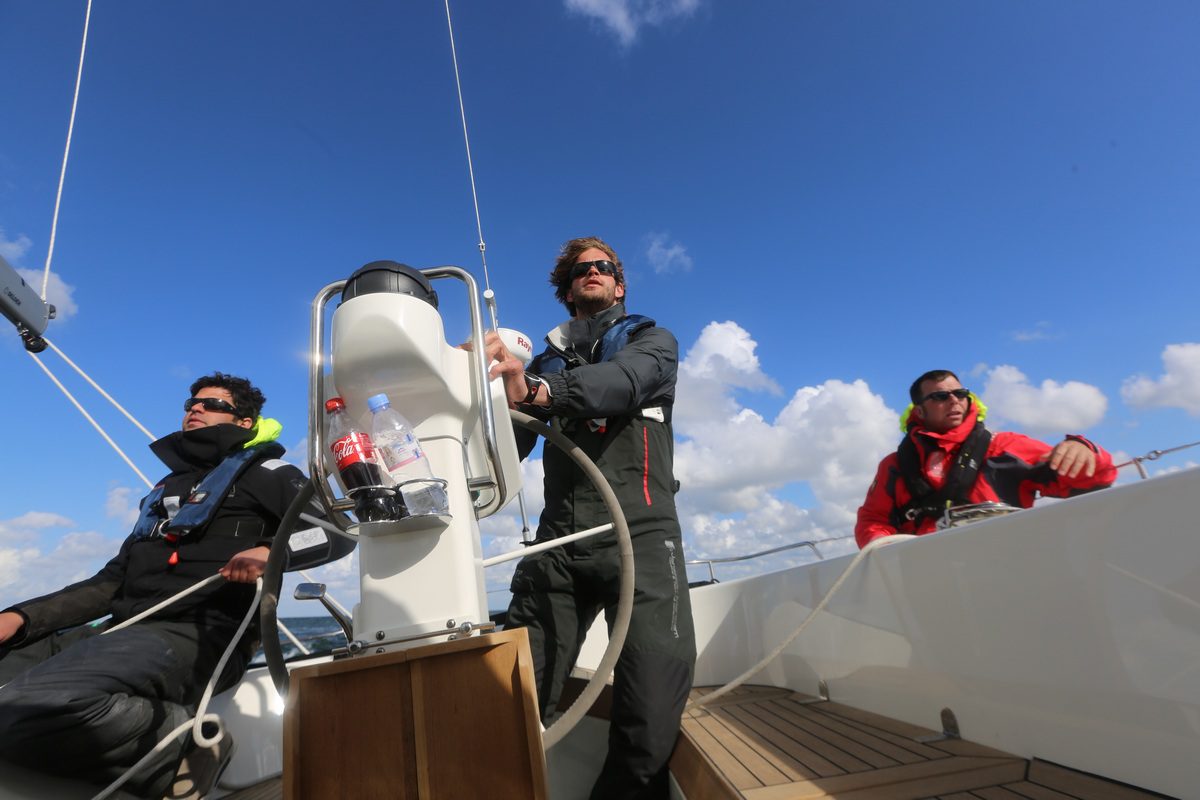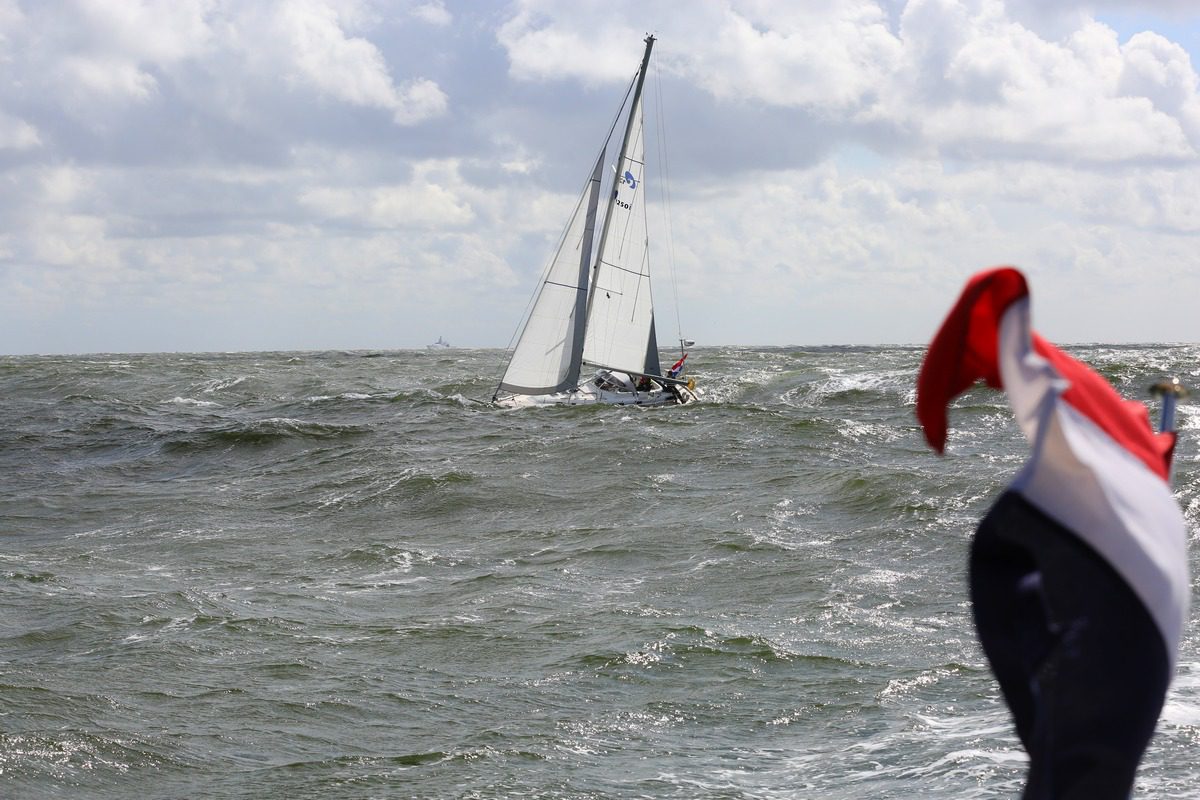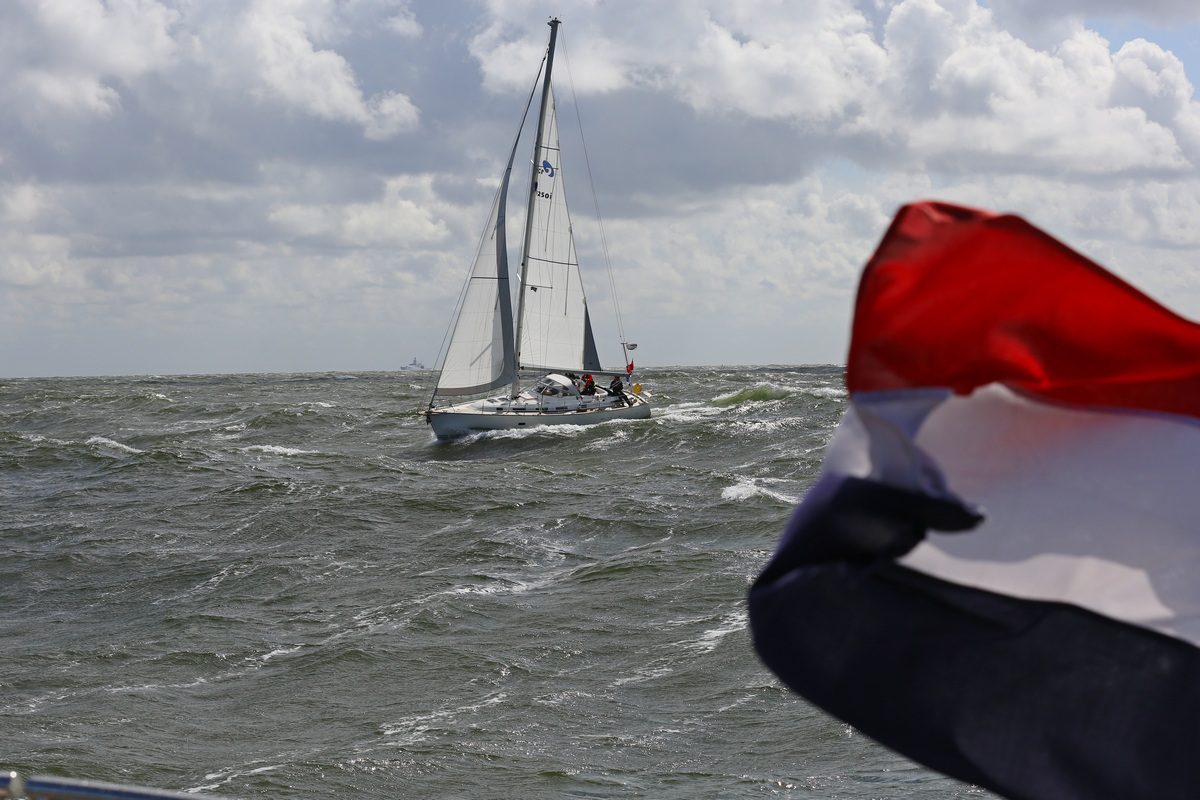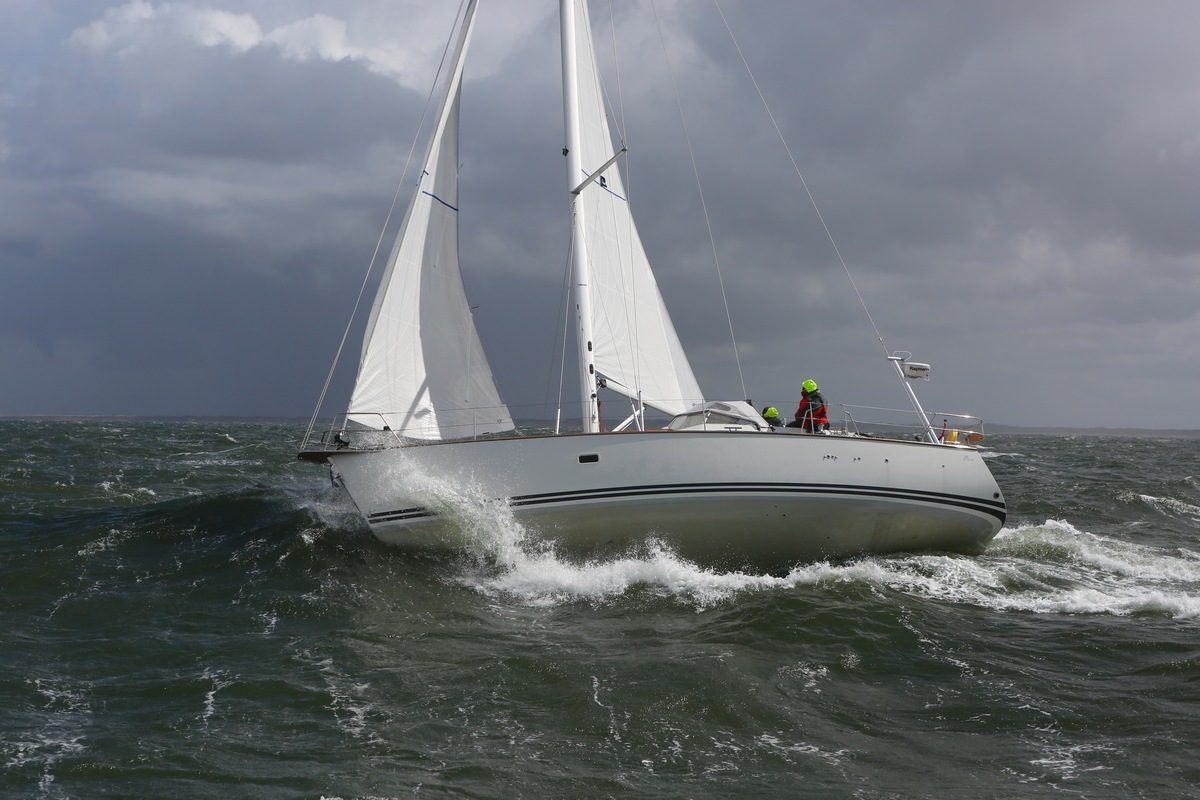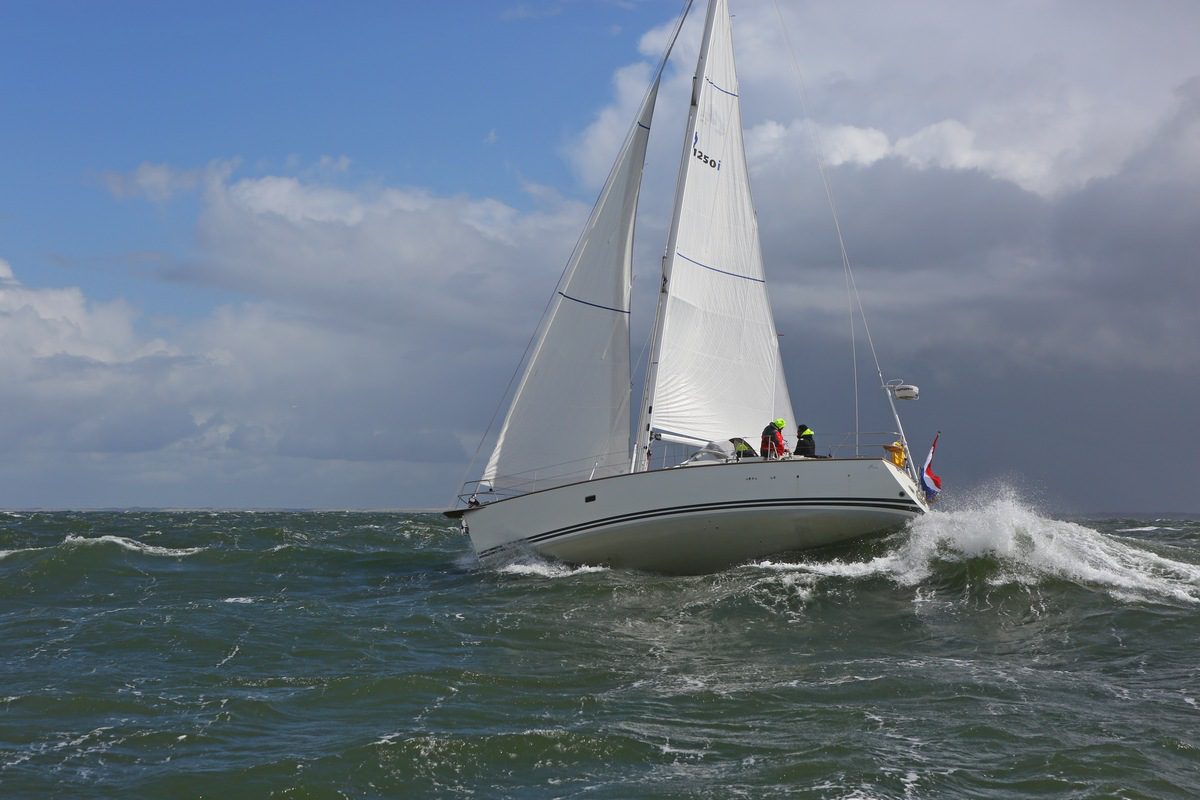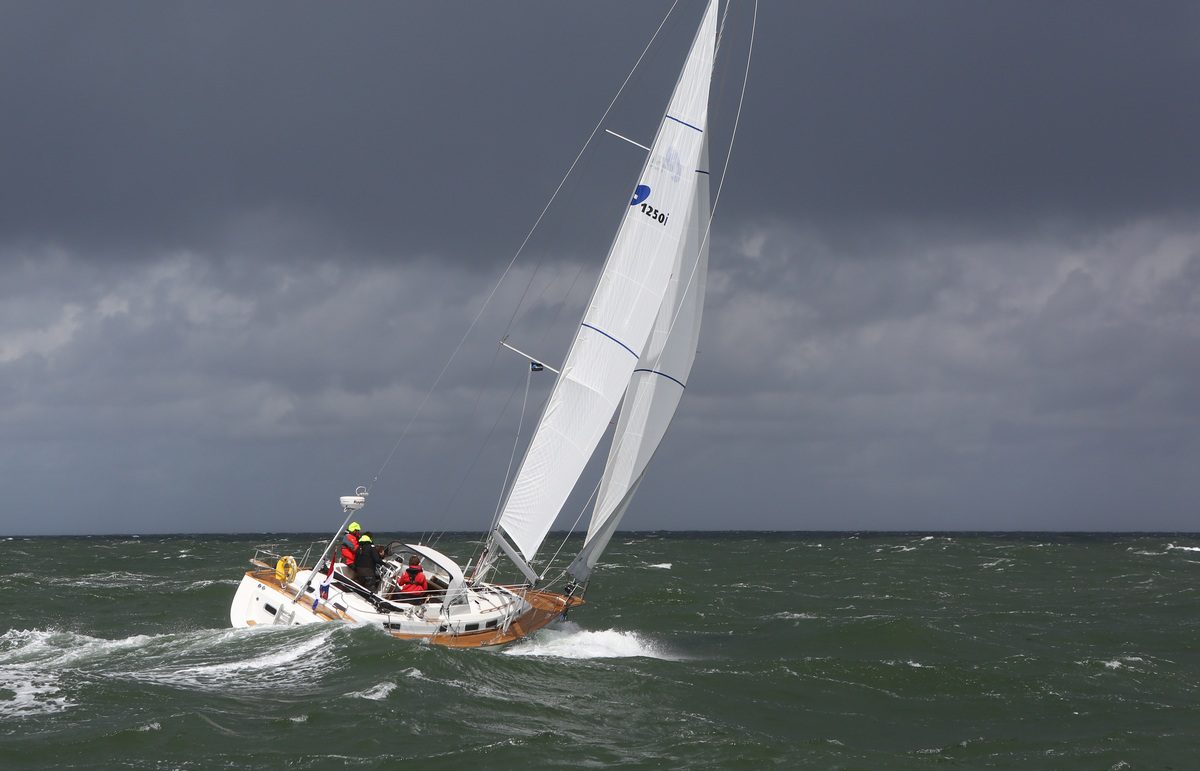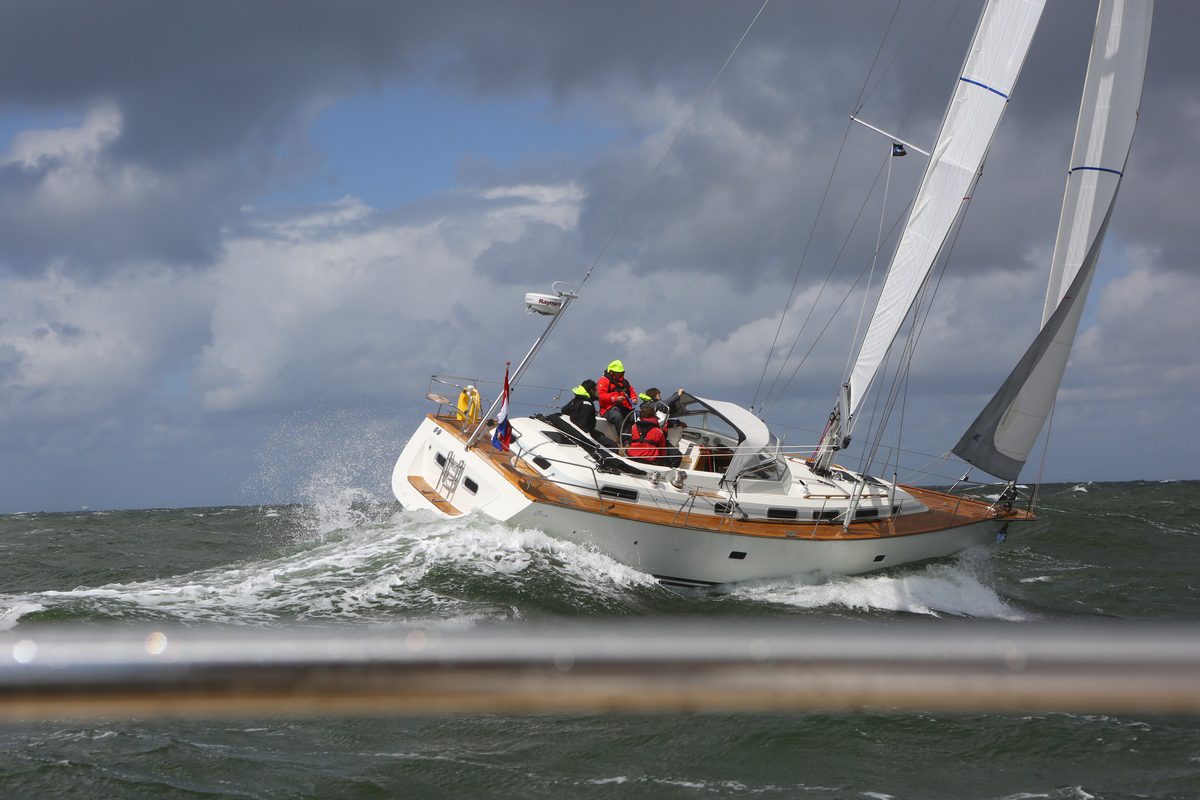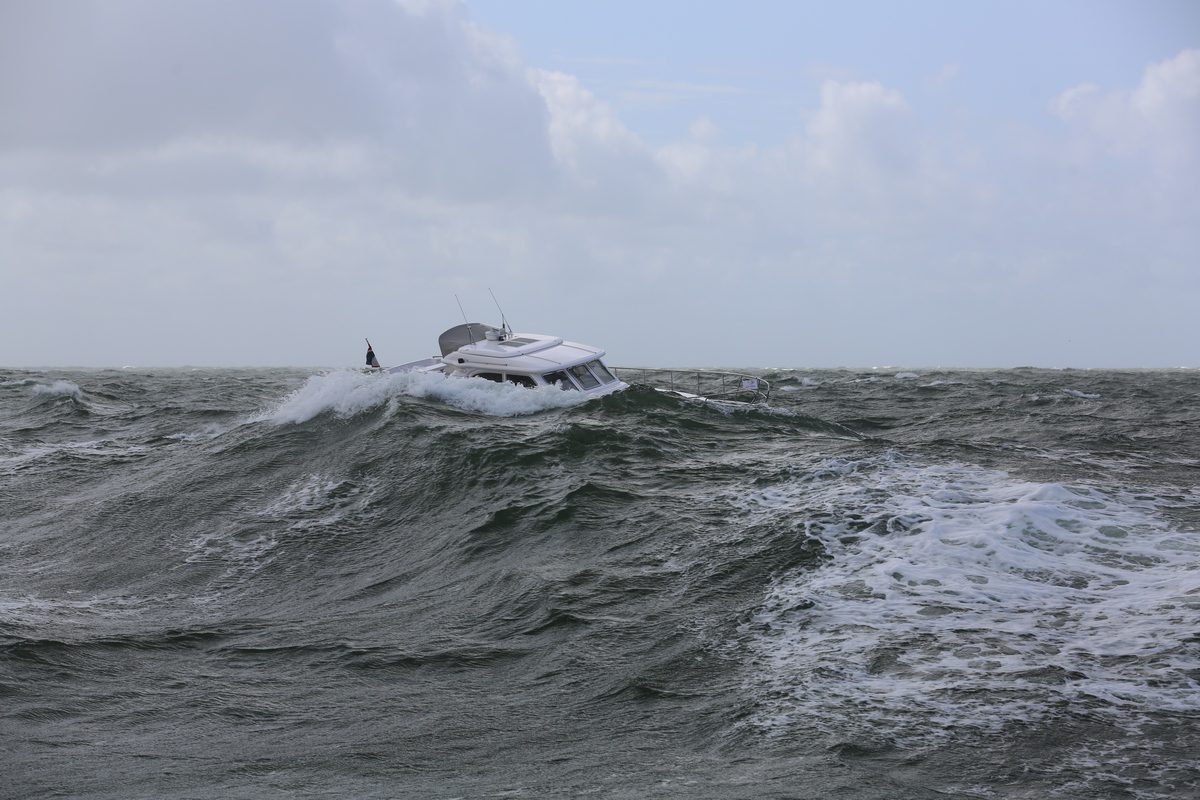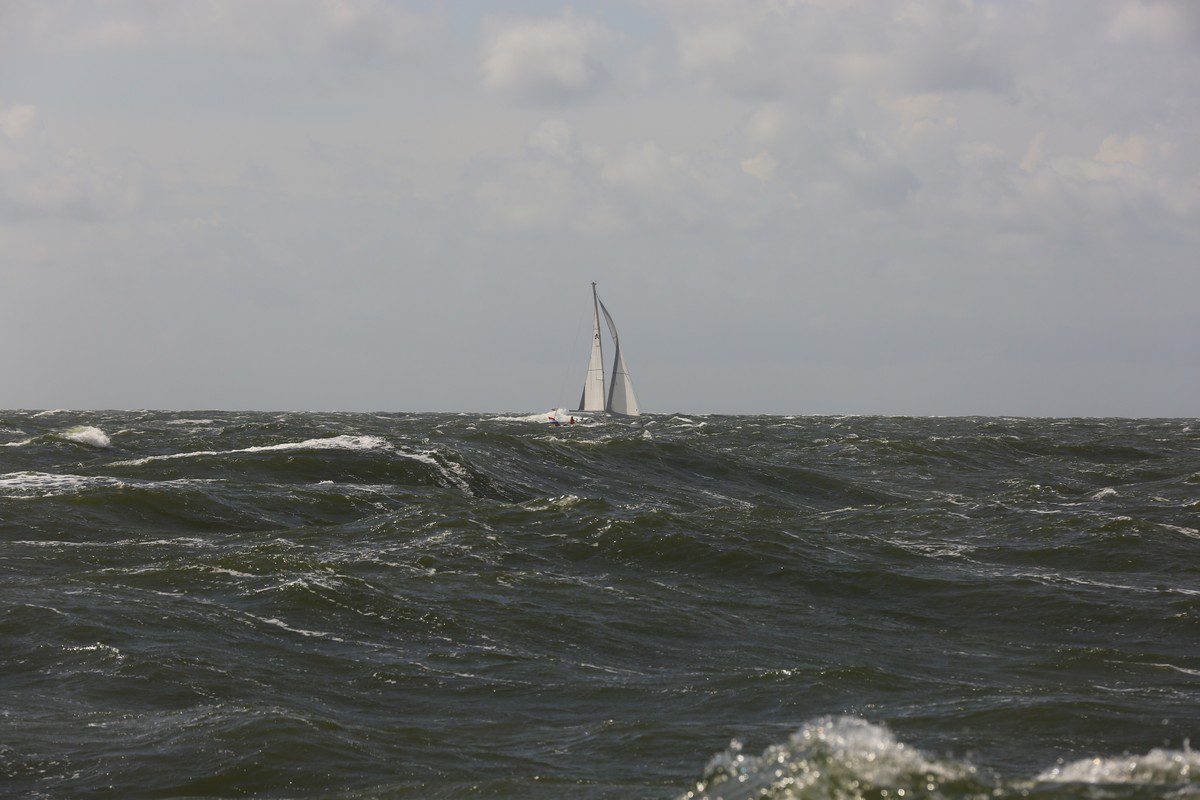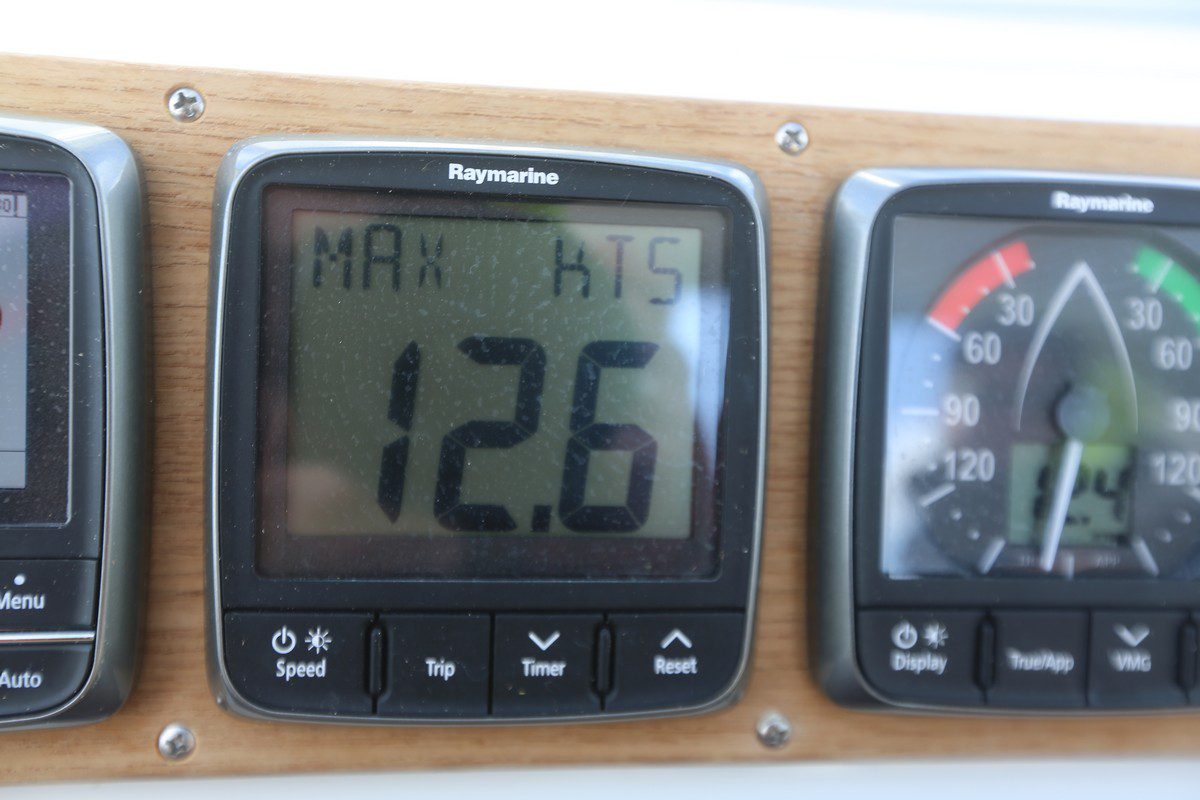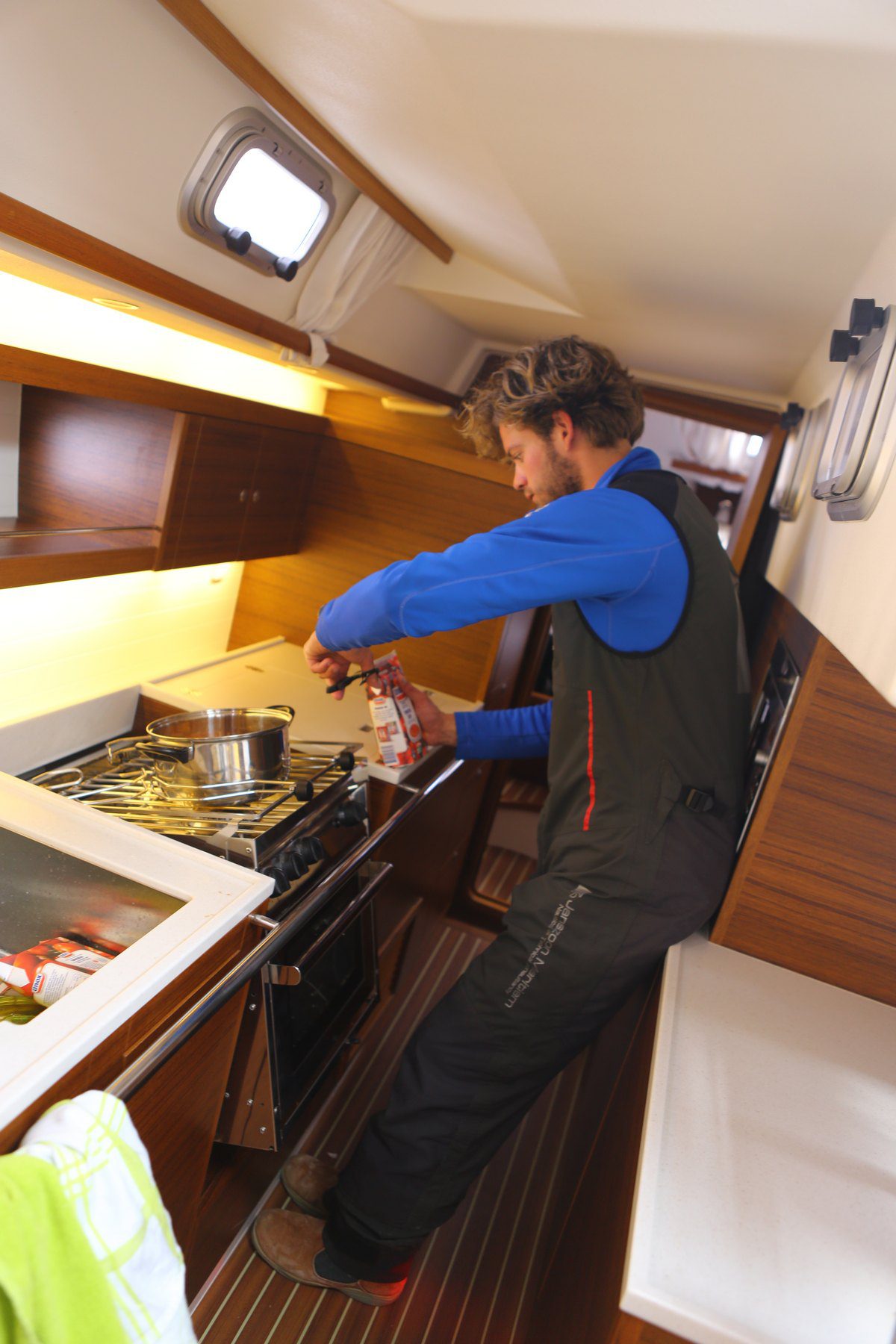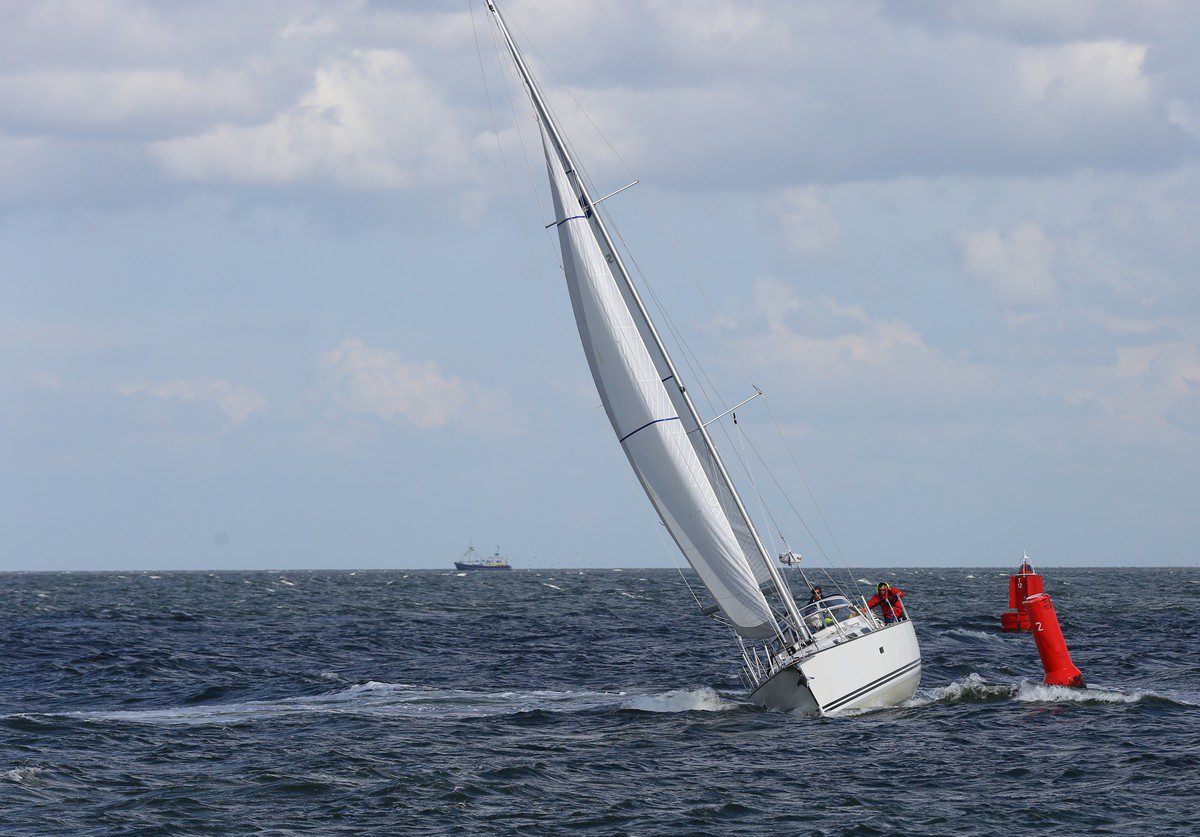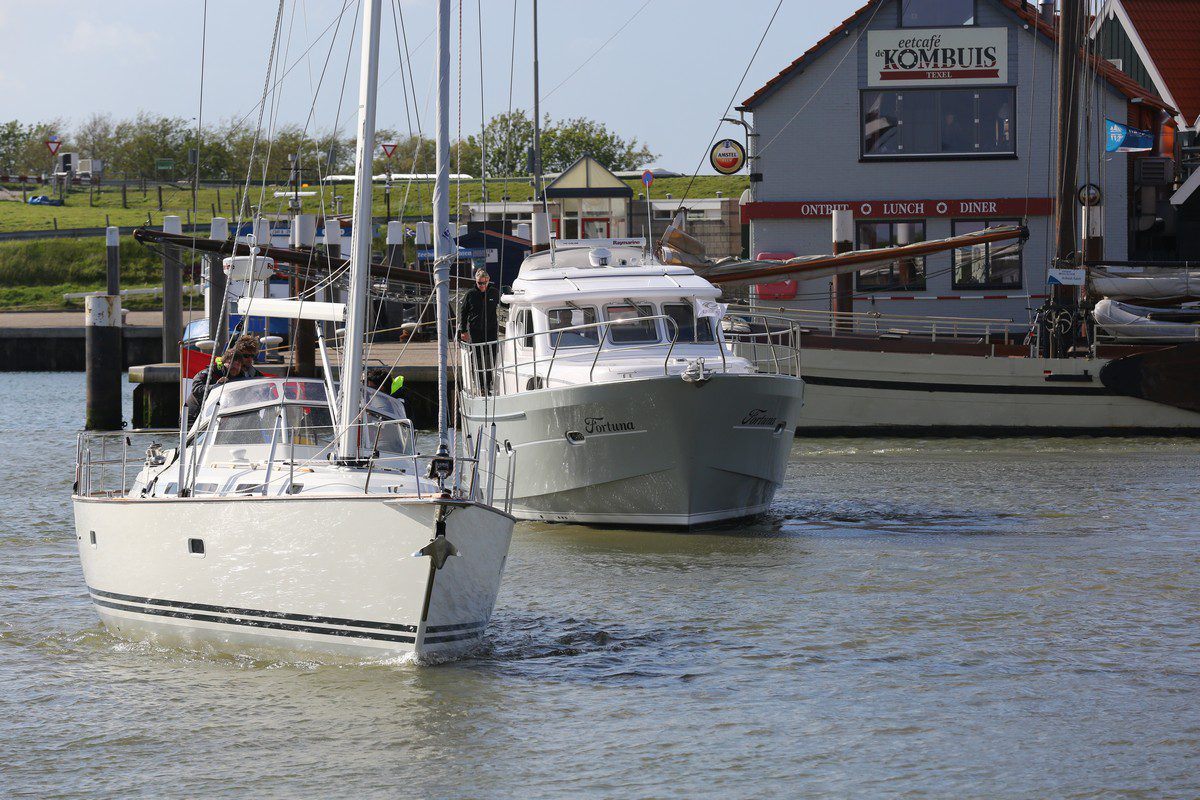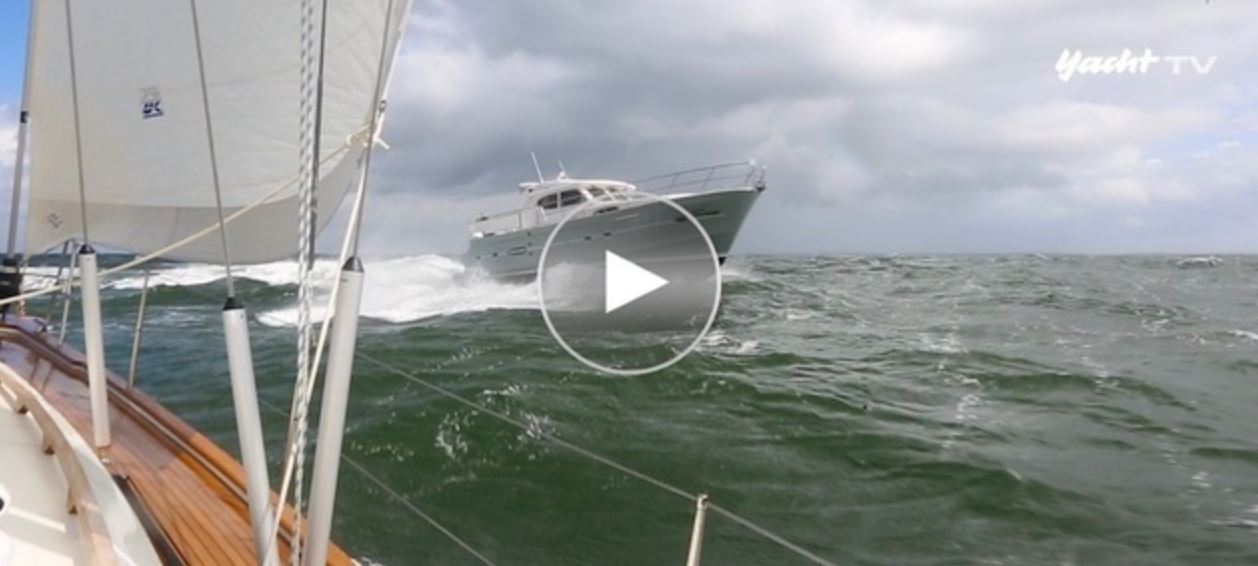 Click on Read More for the link.