Masttrim check at our shipyard!
optimally and safe
Did you ever wonder whether the mast on your ship is still mounted optimally and safe? Perhaps some improvements could be made, or some safety enhancements? Visit our shipyard at Lelystad and get a free mast trim check by our rigging experts*. They'll check your mast under several aspects among which optimal shroud tension, flexion of the mast and bolting. After such a check you'll be able to sail many more miles free of worries.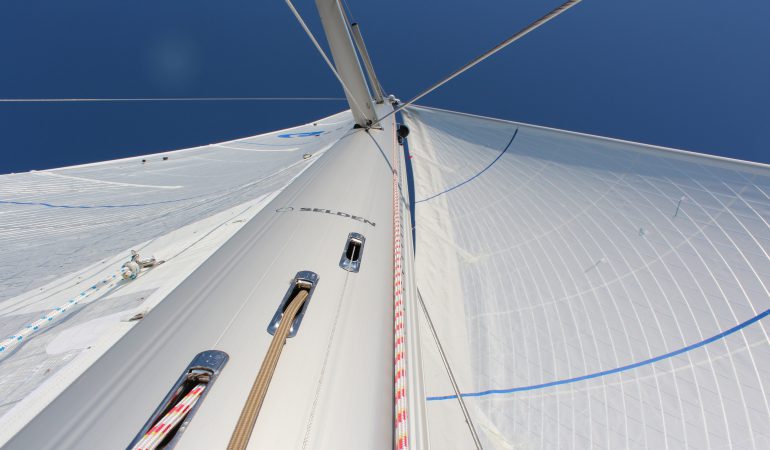 * The checks will be performed on weekdays only.
Want to have truly relaxed sailing holidays? Make your mast check appointment right now