Special autumn offer: 20% on sails
Sails are a core performance factor on a yacht.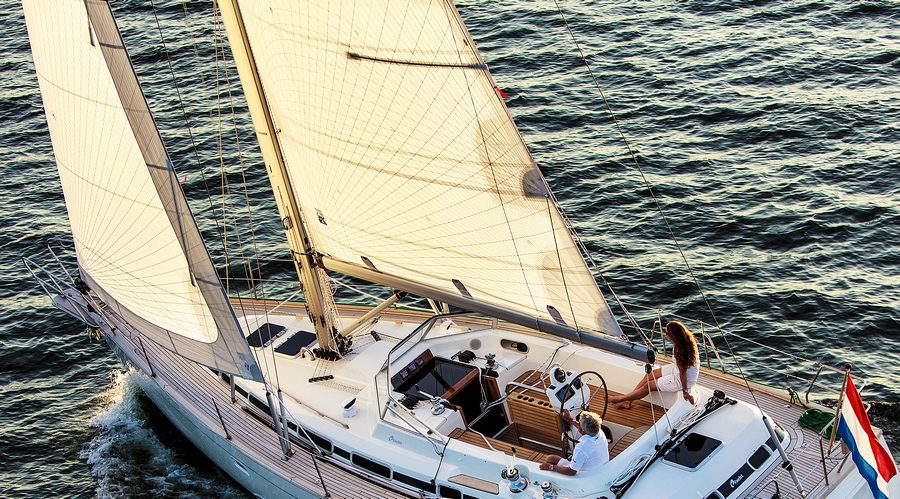 In cooperation with sail maker UK-De Vries Sails we have a fine end-of-season offer for all our  C-Yacht  and Compromis sailors: 20% discount on sails from  UK-Sails. . Grab your chance and start your 2020 sailing season with perfect new sails!
Yes I'm interested. Let's make an appointment for buying new sails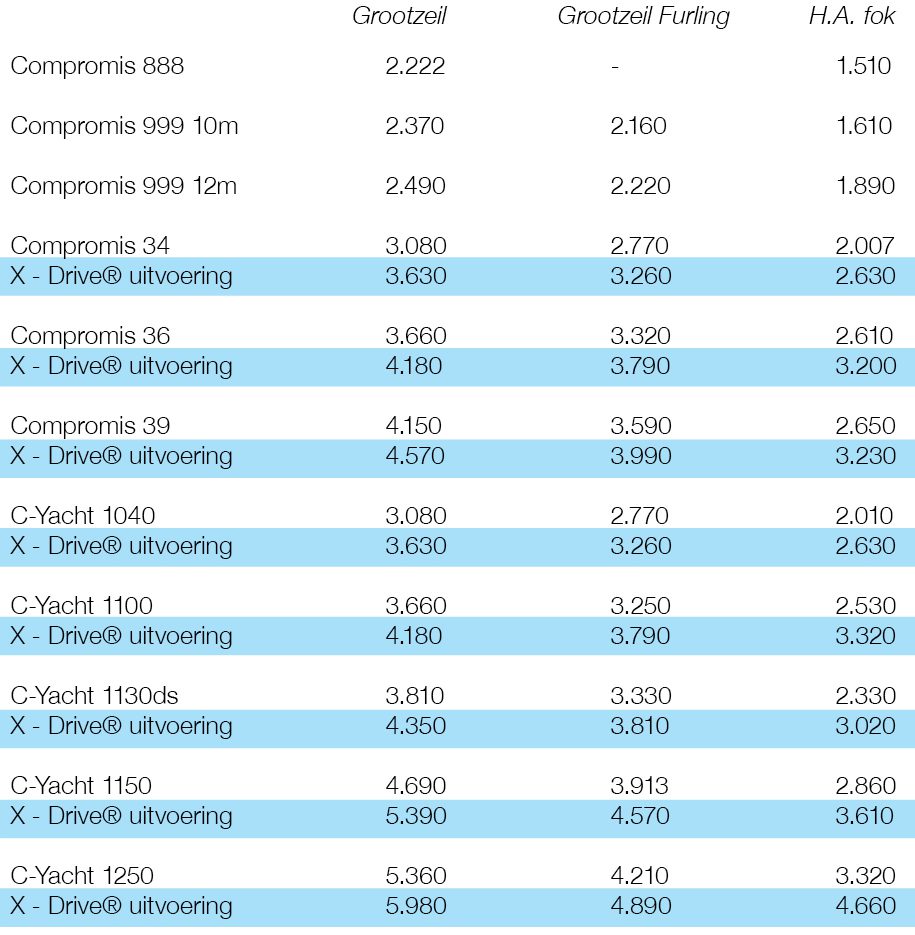 UK Sails Cruising Offshore