CONTACT INFORMATION:
Herberg de Compagnie
Herberg de Compagnie
Spoorstraat, 1601 GG Enkhuizen
Cosy hotel at the centre of Enkhuizen. A 30 minutes drive from the C-Yacht shipyard.
This hotel has 8 beautiful rooms, 3 of which feature a bathroom with bathtub and 2 a whirlpool. Each of the rooms has a flat screen TV and a spacious bathroom. At the ground floor of the same building there is a grand café serving special beer and tasty food: A fine combination. Just 250 metres from the hotel is the train station offering direct connections to the city of Hoorn (26 minutes) and to Amsterdam central station (1h). And at 300 metres distance from this hotel you'll find a ferry.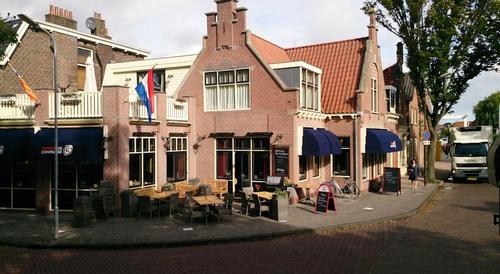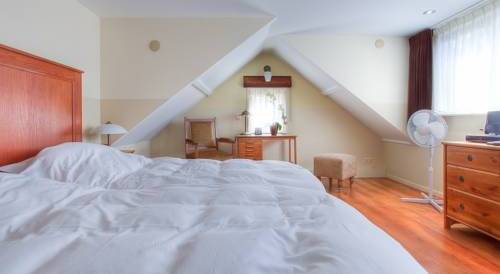 CONTACT INFORMATION:
Waterlodges Hajé de Lepelaar
Herberg de Compagnie
rijksweg A6 parkeerplaats 'de Lepelaar' 4 8218 PX Lelystad
Aadjacent to the restaurant Hajé restaurant de Lepelaar, both situated near the motorway A6. Very easy to reach and suitable for families, too. Just a 15 minutes drive to C-Yacht.
The water lodge is a very special accommodation, with a great view over the forest and water. This luxurious lodge, situated next to the restaurant Hajé de Lepelaar and near the motorway A6, is a relaxing and inspiring place for a variety of guests: Nature lovers, business professionals, other temporary guests or families with kids. The lodge consists of four rooms, two of which have a terrace from where you have a wonderful view over scenic nature. The nearby restaurant will offer a rich breakfast, starting as early as 7 am. And for those who wish to have a delicious meal later in the evening, that's possible too: The kitchen is open until 11 pm.
A pleasant stay. Each of the four double rooms features a special design and furniture. And all of them have a shower, toilet, TV and WiFi.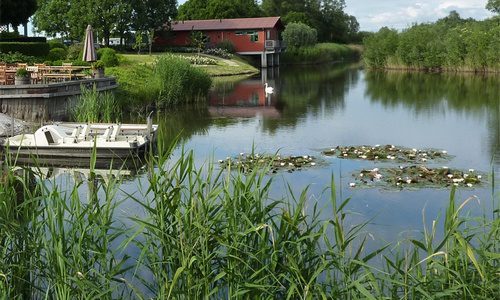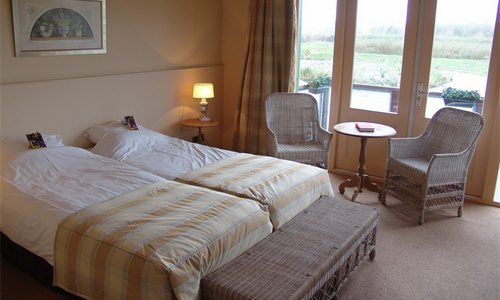 CONTACT INFORMATION:
Huis van Steen
Herberg de Compagnie
Lommerrijk 2, 8241 AZ Lelystad
This bed & breakfast is a simple yet well-kept, friendly place to stay. A mere 10 minutes drive from C-Yacht.
This bed & breakfast is realised in African style, with unique furniture and decorative elements. The rooms have free WiFi and the accommodation is situated 3 km from the centre of Lelystad. Huis van Steen, a peaceful and friendly place with a beautiful view over the garden and the water, also has a bicycle rental – and a sculpture garden.