We do something either well, or not at all. Decades ago this already was the central motto at C-Yacht. It hasn't changed since then. C-Yacht is situated in the Flevo Marina at Lelystad. The shipyard where our sailing yachts are built is located at Heerenveen.
The shipyard at Heerenveen
In 1947, Rinus Zaadnoordijk opened a yacht harbour of modest dimensions, at Dutch Uitgeest. Supported by his family, he built and restored small boats there. Did he ever dream of his name being associated with some of the world's most renowned sailing yachts, back then? Probably not…
The shipyard at Heerenveen saw a rapid development. First, Rinus Zaadnoordijk began constructing smaller sailing and fisher boats. And some beautiful, equally reliable family boats. Initially made from wood. Later on, as one of the first shipyards, they used polyester. Demand grew so substantially that space soon became too constrained for the yacht construction activities at Uitgeest. So a shipyard was founded whose capacities allowed the serial production of yachts. And at Heerenveen they found a suitable location for it, in 1968. It was situated nearby a large and deep water canal. Meanwhile, more than 7000 yachts were built here. Among them also the C-Yachts which are sold at Lelystad. The youngest of those yachts is our flagship, the C-Yacht 1250i.
Still no water too deep for C-Yacht
The shipyard at Heerenveen is one of the most modern shipyards of The Netherlands. Each ship that gets built here, from the very first to the youngest one, is constructed using the expertise and knowledge of seasoned sailors. Their passion and love for sailing is incorporated in all the works. In early 2000 the shipyard was taken over by its current owner, Jan Muller. He too does adhere to the same philosophy: No concessions. And concessions actually are not even an option: C-Yachts still are produced as custom-built yachts. No assembly lines, but manual craftsmanship instead. The wishes of our clients are all realised. This calls for qualified professionals, special materials and much attention to details. No problem for us: Up to this day, no water is too deep for C-Yacht.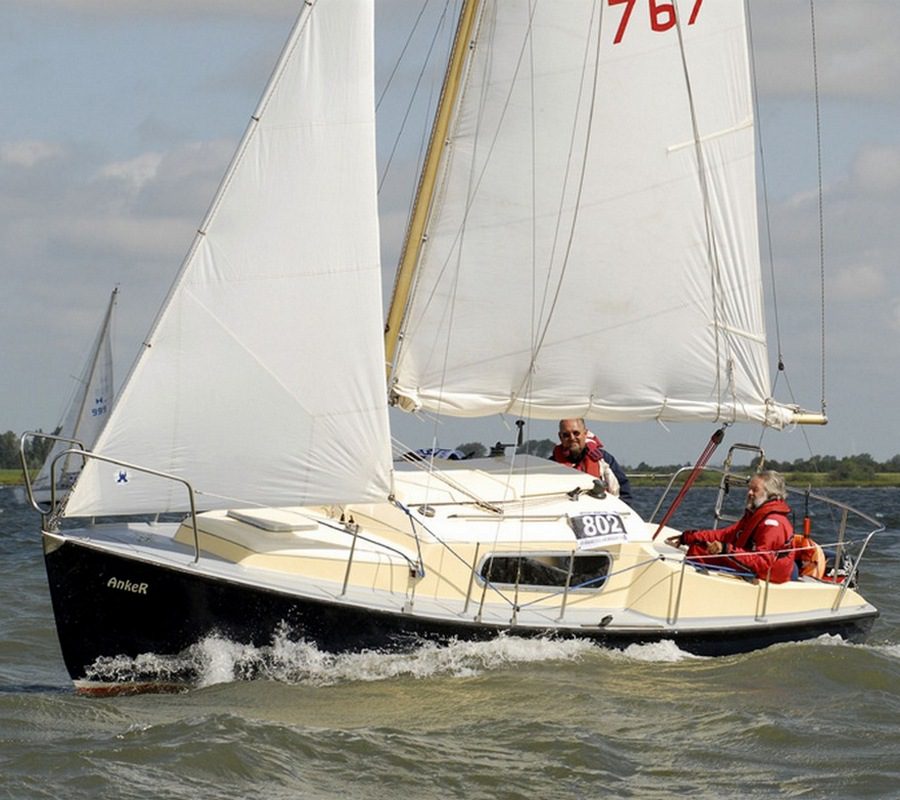 Compromis 720, 1972 – 1983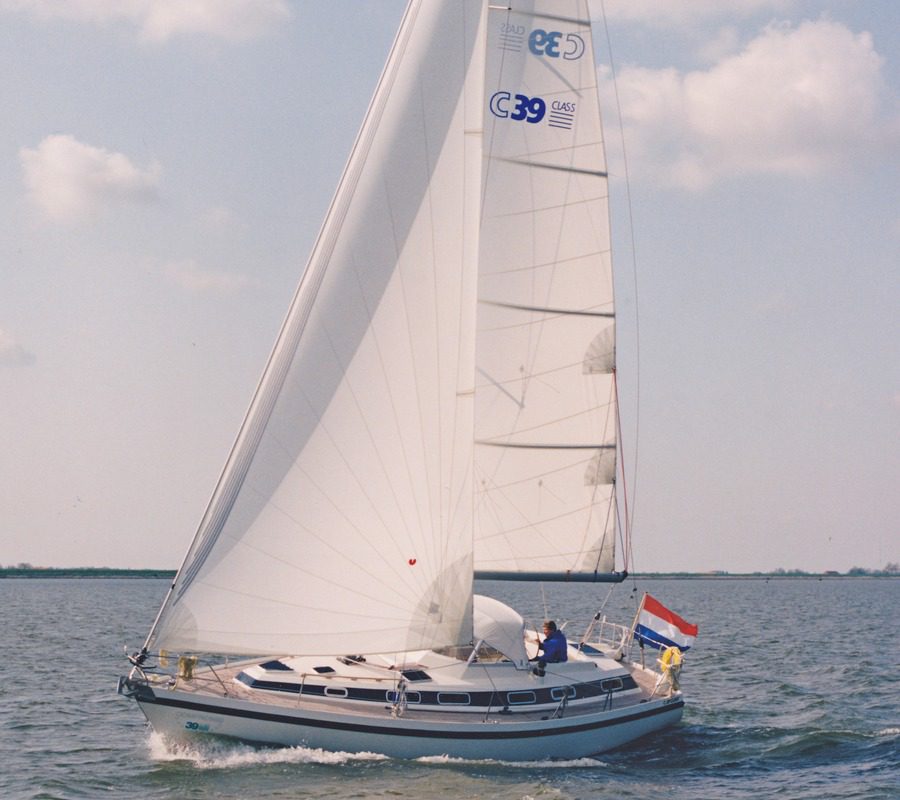 Compromis 39, 1992 – 2001